2023: Four reasons why investing in property could change your life
Be informed. Read the latest news and gain insight on the current Real Estate trends and updates!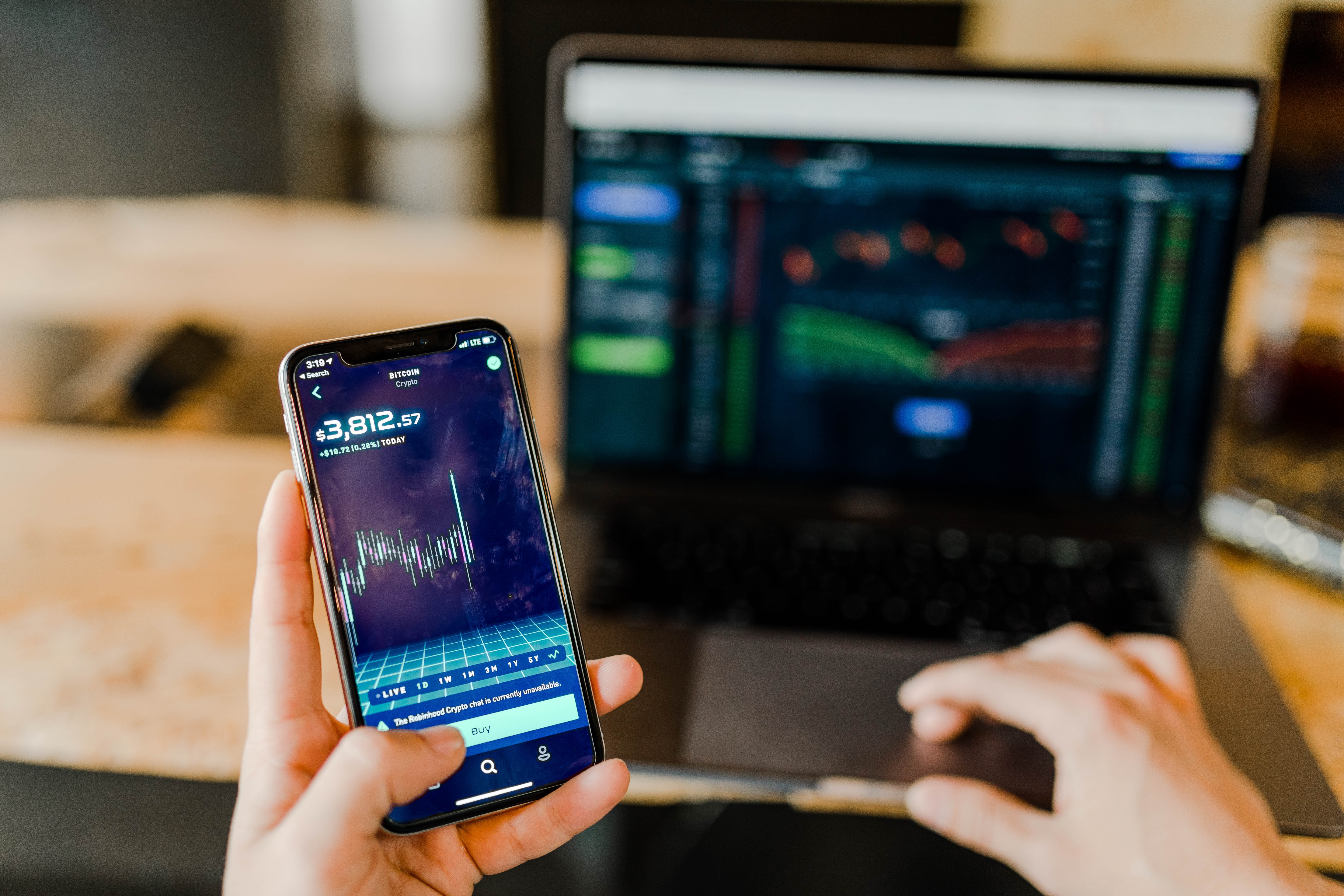 Dubai is always a great place for investors and is always providing new business opportunities. But with London, Paris, New York and other major cities all trying to get your attention, why should you choose Dubai? What is it about this city that makes it stand out?

As an investor, your main goal should be return on investment, but there are other reasons why people invest too. Here are four reasons why investing in Dubai could change your life in 2023.

1. Dubai can become a second home
Once you visit Dubai and see the lifestyle it offers, you very quickly fall in love with the city. The attractions, the restaurants, the malls, the weather, the safety and the luxury make it very appealing to both single people and families. The schools are brilliant and the healthcare is quality. Of course it's an expensive city, but you can also make money here too. It's the dream first home or second home for investors, and many of our clients buy their own home here and might spend several months a year here on vacation or using it as a base to work remotely.

2. You can build a portfolio quickly
London, New York and Paris etc are great cities – but building a portfolio there can be very difficult as the costs are so high. In Dubai you can get on the ladder relatively easy and go from there. We know investors who have bought one property and then caught the Dubai property bug and kept going. They now have very successful portfolios that have exceeded their expectations.

3. It's a hub city
We always say that Dubai is a hub city – many of our investors are African and Asian, because you can get to major cities in India, Pakistan and parts of Africa in just a few hours. It's also only six hours from Europe which is why we get a lot of European buyers as well. Dubai's hub city status makes it the dream for the global traveller.

4. Tax rules favour investors
Compared to Europe and USA, where you're paying big tax on residential properties, Dubai is brilliant and its tax laws highly favour the investor. Be sure to always check your status with a financial advisor or accountant, but generally speaking, you can own properties in Dubai and pay no tax on the income. Visa benefits are brilliant too and the Dubai leadership is always looking at ways of enhancing business and making life more comfortable for investors.
Tags:
RERA
Off-Plan
Villa
Townhouses
News
Blog
Lifestyle
Travel
---
You might Also Like
---
---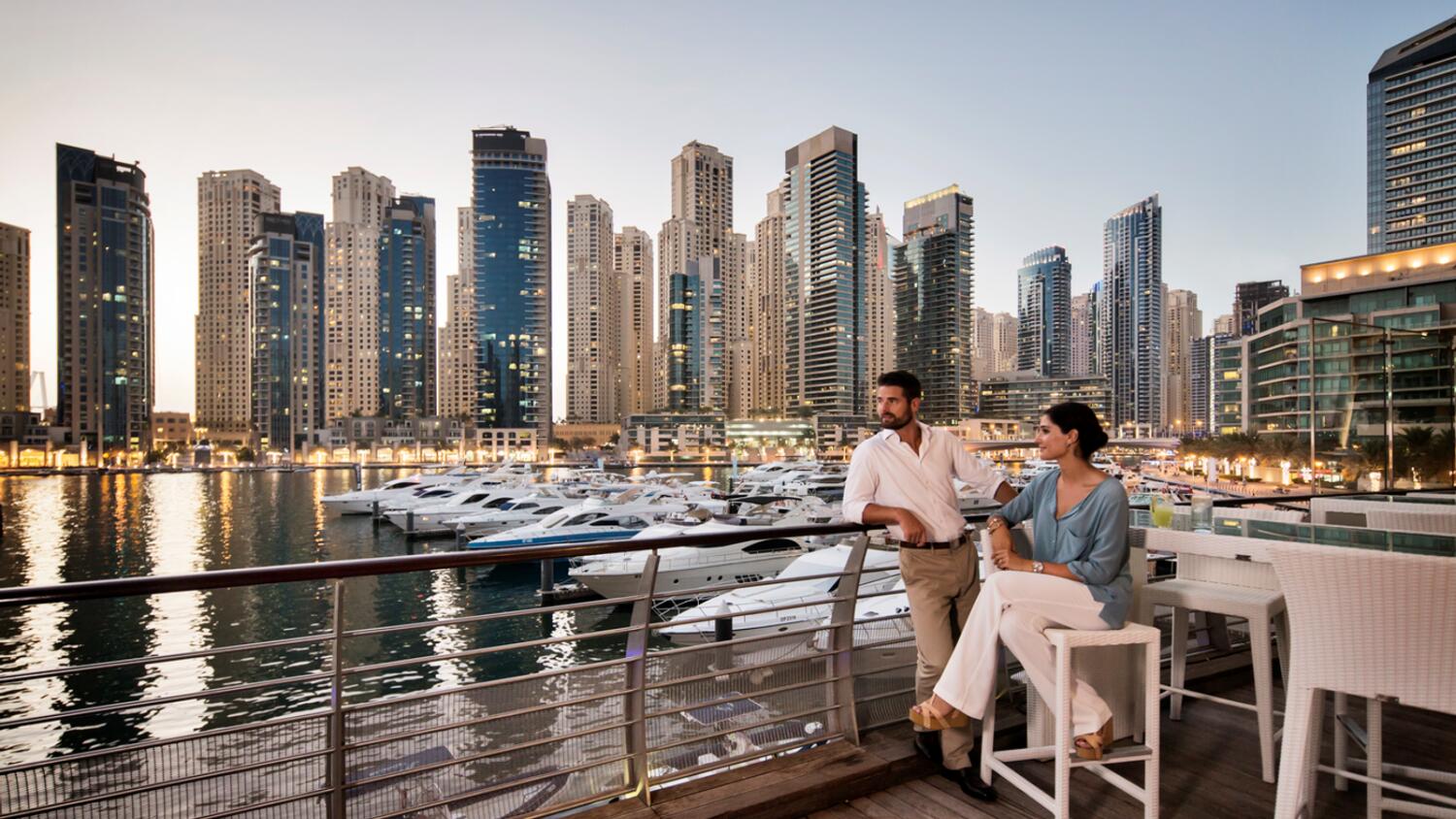 By
RAKESH MIRCHANDANI
|
07 Jul 2022