Banking in Dubai: The simple guide to opening a bank account
Be informed. Read the latest news and gain insight on the current Real Estate trends and updates!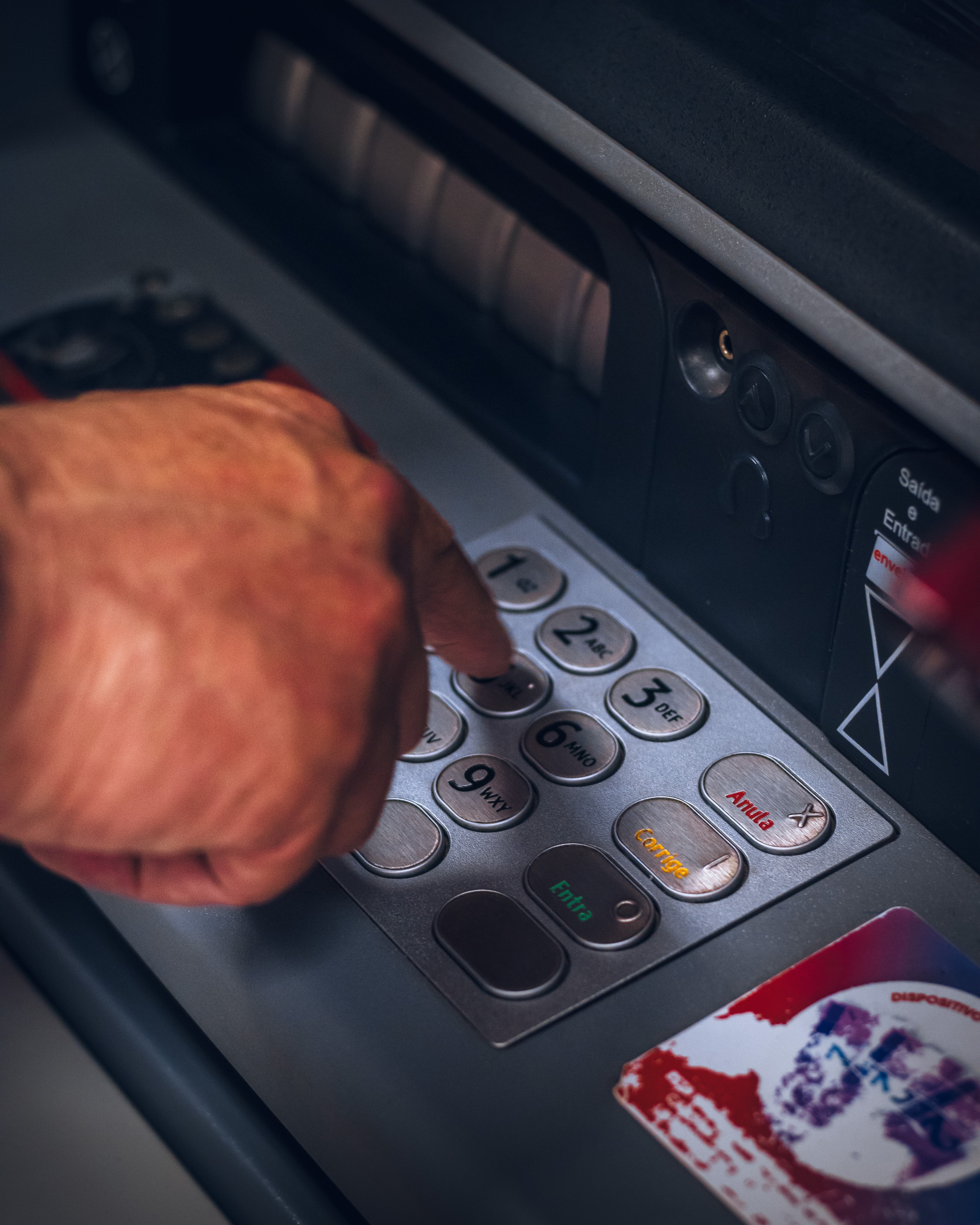 OK, so you want to buy a property in Dubai. You've seen the one you want and you've even struck the deal. The funds are in place and it comes to the day of transfer. It dawns on you… you don't have a Dubai bank account!

It might sound crazy, but lots of people forget about simple things like this, and I have known many investors be rejected from opening a bank account in Dubai. It's getting harder and the processes are a little trickier than before, but that's why we are here. As real estate agents, we have determined not just to help people find the best properties, but to make the entire buying process smooth for them. Here's a few tips:
1. Be prepared for personal documents
The bank is going to want to see your ID, proof of address, proof of income, employment status and possibly a letter from your employer. They also might request statements from your bank in your home country as well as photo ID. If you're opening up a joint account as a couple, they would want these documents from both of you.

2. Portfolio proof
The bank will also want to know what type of client they're dealing with, so they'll ask to see information about your portfolio, and if you own any other properties. Also, if you already own the property that you're going to receive rent from, the bank will ask to see the title deed or the contract of sales before they open an account for you.

3. Understand payment terms
Whereas in many countries tenants pay landlords once a month via an online system, it's not like this in Dubai. People very much still use cheques, and rather uniquely for Dubai, cheques can be given for the entire year with future dates on and taken each quarter. For example, if your annual rent is 100,000 AED, you would receive 25,000 AED up front and then three other cheques for 25,000 AED with future dates on them. You can bank these at the appropriate time and if it bounces, there are consequences and potential fines for the tenant.

4. Ask for help!
If the whole Dubai banking process is a little overwhelming, don't worry. We are here to help and so are the many Dubai banks that love to welcome investors. If something doesn't make sense, just ask and I'm sure you'll get the answer you're looking for.
Tags:
RERA
Off-Plan
Villa
Townhouses
News
Blog
Lifestyle
Travel
---
You might Also Like
---
---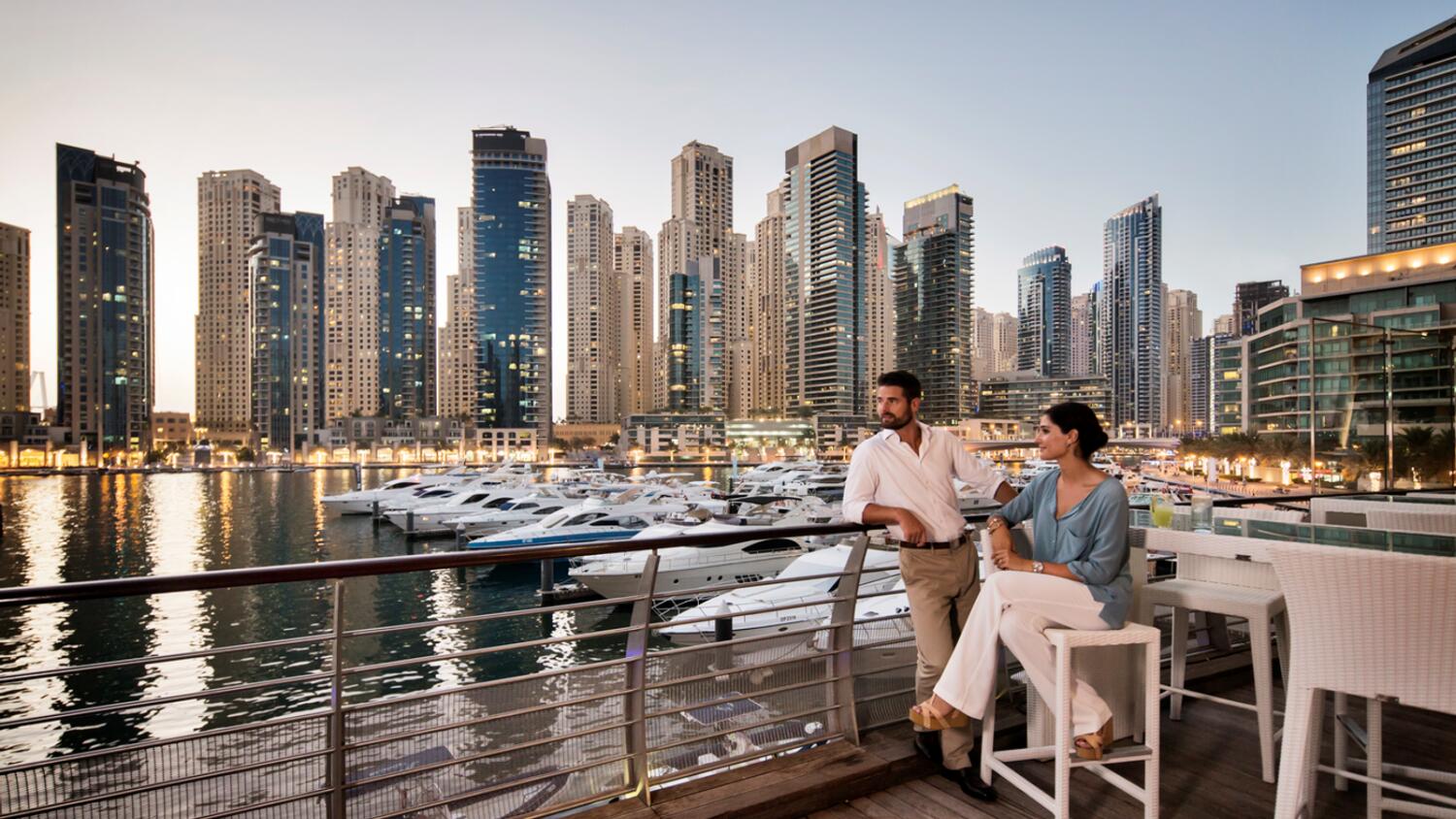 By
RAKESH MIRCHANDANI
|
07 Jul 2022