Comparing the New Palm Jebel Ali to the Original Palm: Assessing Real Estate Prospects
Be informed. Read the latest news and gain insight on the current Real Estate trends and updates!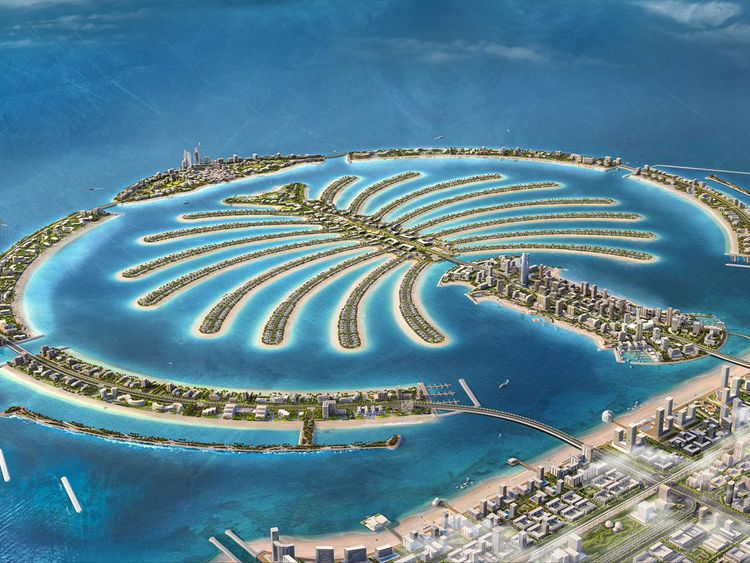 Dubai's Palm Jebel Ali project, the sibling of the renowned Palm Jumeirah, has generated considerable excitement in the real estate market. As plans unfold for this new development, it is natural to draw comparisons between the two Palm projects. In this blog post, we will compare the new Palm Jebel Ali to the original Palm Jumeirah, assessing their real estate prospects and highlighting key similarities and differences. By understanding the distinct features of each project, investors can make more informed decisions aligned with their investment objectives.
Scale and design
Both the new Palm Jebel Ali and the original Palm Jumeirah boast grandeur and unique designs. The Palm Jumeirah features a palm-shaped artificial island with a series of luxury villas, apartments, hotels, and retail establishments. The new Palm Jebel Ali aims to replicate the iconic palm shape on a larger scale, with plans for a diverse range of residential units, hotels, marinas, and recreational facilities.
Development Timeline and Maturity
The Palm Jumeirah, being the first and more mature development, has had a significant head start compared to the new Palm Jebel Ali. The Palm Jumeirah has been fully completed and has established itself as a luxurious destination attracting residents, tourists, and investors. In contrast, the new Palm Jebel Ali is still in its development phase, with specific timelines subject to change and potential delays. Investors should consider the level of completion and maturity of a project when assessing the associated real estate prospects.
Market perception and demand
The Palm Jumeirah has earned a reputation as a prestigious and sought-after address, with its exclusive properties, high-end hotels, and luxury amenities. Over the years, it has become synonymous with waterfront living and has demonstrated strong market demand and value appreciation. The new Palm Jebel Ali, while holding promise, is still in the early stages of development. Investors should consider the market perception and demand dynamics when evaluating real estate prospects in each Palm project.

Investment opportunities
The Palm Jumeirah offers a wide range of investment opportunities, including luxury residential properties, hotels, and commercial spaces. Its well-established infrastructure, thriving community, and established rental market make it an attractive choice for investors seeking immediate returns and potential capital appreciation. The new Palm Jebel Ali, although a promising project, presents a higher level of risk and uncertainty due to its ongoing development. Investors should carefully assess the potential risks and benefits associated with investing in a project at different stages of completion.
Tags:
RERA
Off-Plan
Villa
Townhouses
News
Blog
Lifestyle
Travel
---
You might Also Like
---
---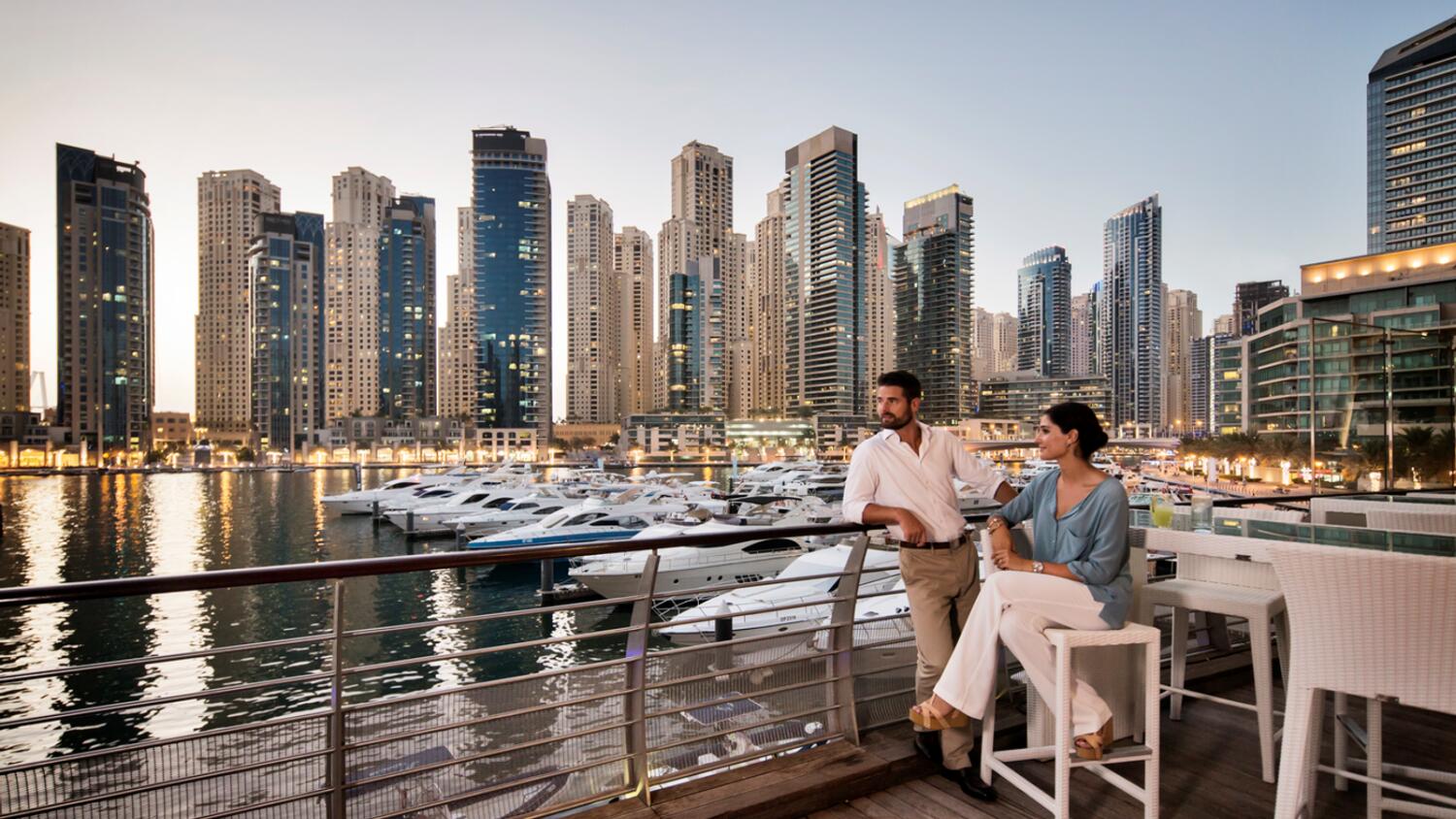 By
RAKESH MIRCHANDANI
|
07 Jul 2022