Corporate tax changes in Dubai: will it affect my property investments?
Be informed. Read the latest news and gain insight on the current Real Estate trends and updates!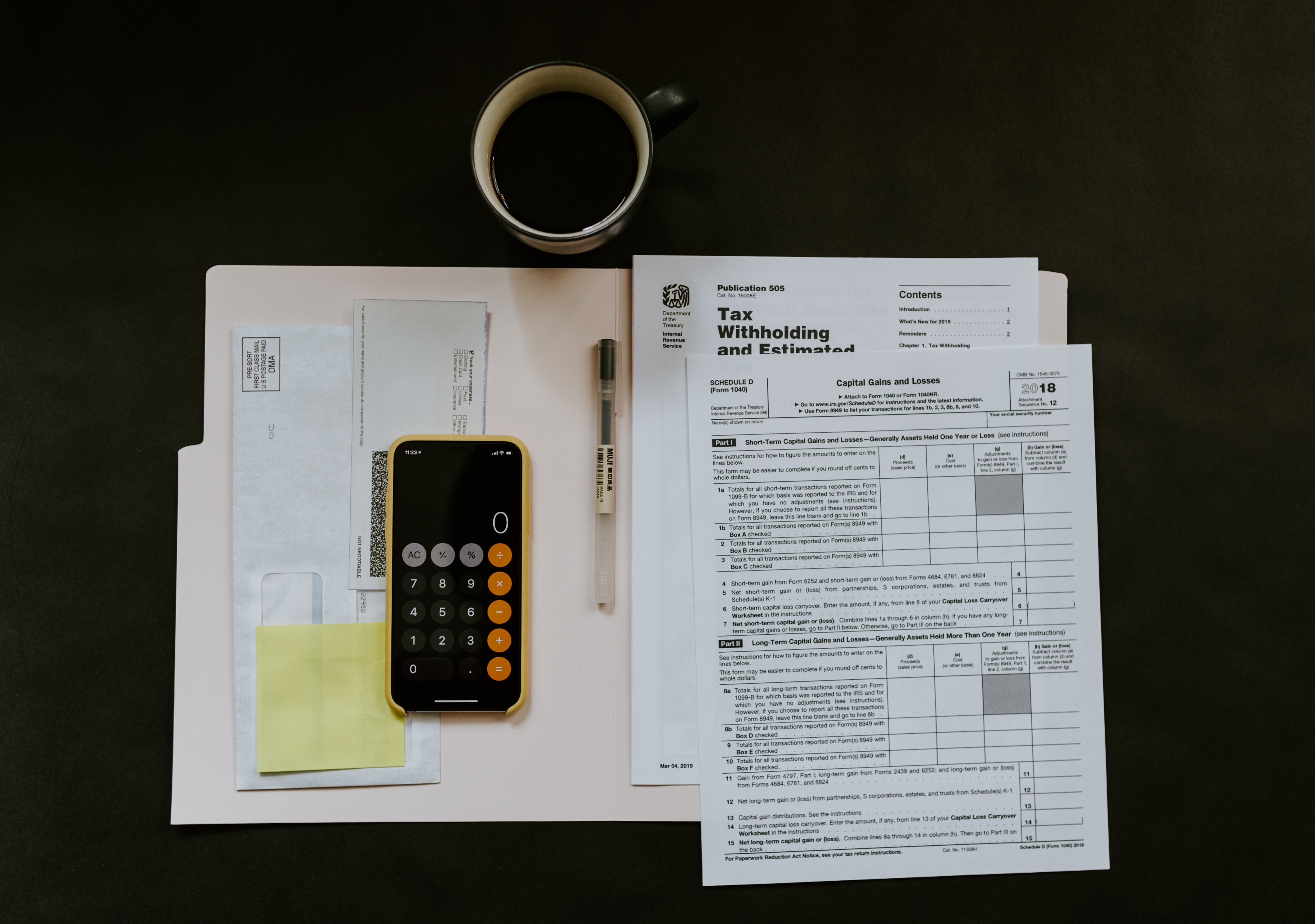 There have been many articles, blogs and newspaper column inches given to the topic of corporate tax in Dubai, and we are often asked if it will impact the real estate market. The issue of tax in Dubai is always a complex one, as we have been used to not paying tax for so many years.
The beauty of Dubai is that there's no federal income tax, but one misconception is that there are no tax implications whatsoever. You should read up on these or contact an accountant or tax advisor to get the specific details.
Dubai's leaders have announced that corporation tax changes will be coming, and the fact is that we have to trust our leadership. The city is growing, developing and many people continue to move here to make Dubai their home for personal life enjoyment and of course business development.
It's still early days regarding the corporate tax changes that are being implemented in Dubai, and so far it's looking like the real estate market will be largely unaffected. If you own a property in a company and not as an individual, you are more at risk, but again, watch this space and let's see what the next announcements bring.
For now, keep investing, keep learning and keep enjoying the amazing benefits that owning a property in Dubai can bring.
Tags:
RERA
Off-Plan
Villa
Townhouses
News
Blog
Lifestyle
Travel
---
You might Also Like
---
---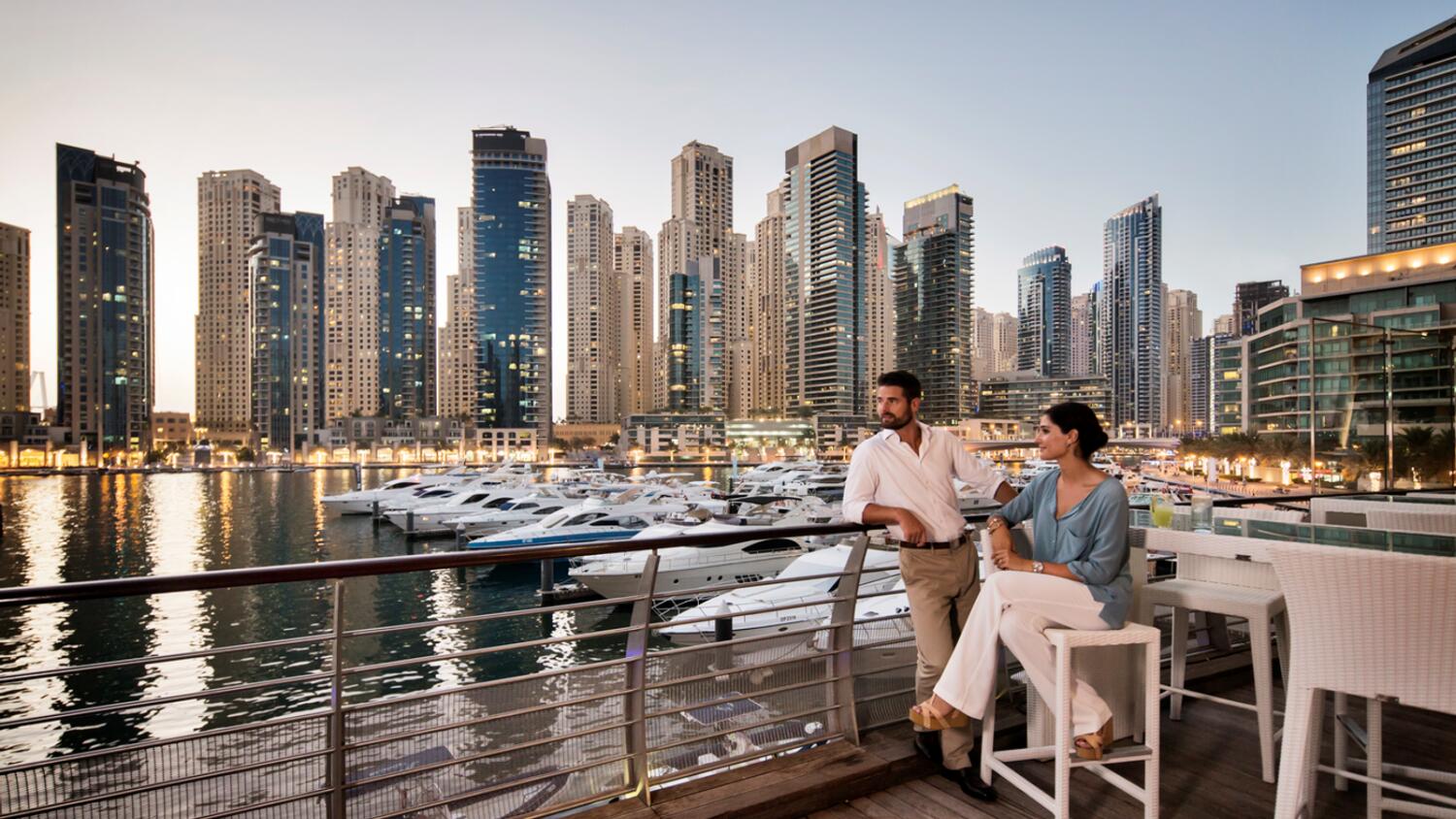 By
RAKESH MIRCHANDANI
|
07 Jul 2022