The golden visa – how the new rules transform the property market for Dubai investors
Be informed. Read the latest news and gain insight on the current Real Estate trends and updates!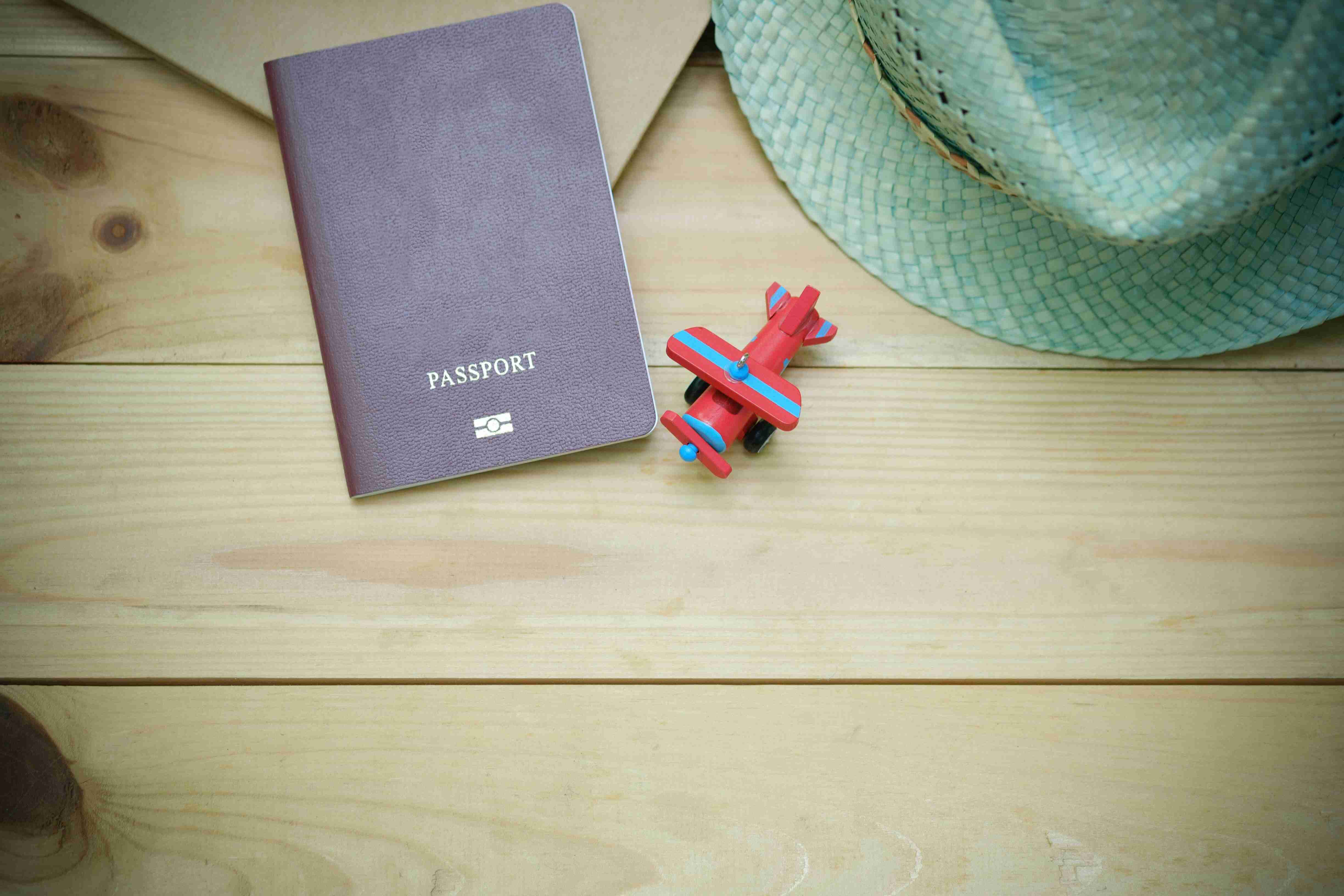 Dubai's changes to its long-term golden visa will undoubtedly transform the property market in the city. From September, the new rules apply and we are anticipating that investors will snap up the visas as they look to further cement their place in Dubai. Even recently, we have seen an upturn in those buying properties worth more than 100,000,000 AED – and that's largely come about due to these changes.

I have previously myself only had a three-year visa which I've kept renewing each time, but now I will definitely be applying for the golden visa which means I can, with confidence, grow my portfolio and keep growing my business in Dubai.
We get lots of enquiries about the visa so I thought I'd address some of its key advantages and how I feel it will change the Dubai property market.
What is a Dubai golden visa?
The golden visa is a long-term residence visa which enables foreigners to live, work or study in the UAE while enjoying exclusive benefits. Investors and entrepreneurs are amongst those eligible. The visa will last for an initial ten years and no sponsor or employer will be required, but there are certain criteria that must be met.
How does a property investor get a golden visa?
Whereas previously, you had to spend 10million AED to get a long-term visa, the new golden visa criteria is an expenditure of just 2million AED. This makes it so much more viable and attractive to so many more investors.
What are the benefits?
It's appealing – the move will tie wealthier investors to Dubai long-term. How can we ask foreigners to invest major money here when they're only getting three-year visas? The golden visa will make them more likely to part with larger amounts, which can only benefit Dubai.
It's smart – the visa demonstrates that Dubai's leaders are again coming up with innovative ways to attract foreigners and investors to the city.
It's flexible – the changes mean someone who has an unusual career like a footballer could buy a property in Dubai but barely visit it for two years.. This would mean he wouldn't lose his visa and he would still have the right to be here without having the obligation. In the pandemic people who weren't able to visit for six months had concerns they would lose their visas, but the Dubai government remained flexible and is doing so again with this new visa.
It's enjoyable – when you get a golden visa you don't just get real estate assets, you're buying a sense of stability, permanency and the lifestyle that only Dubai can offer… the entire world in one city. If you know, you know!
Tags:
RERA
Off-Plan
Villa
Townhouses
News
Blog
Lifestyle
Travel
---
You might Also Like
---
---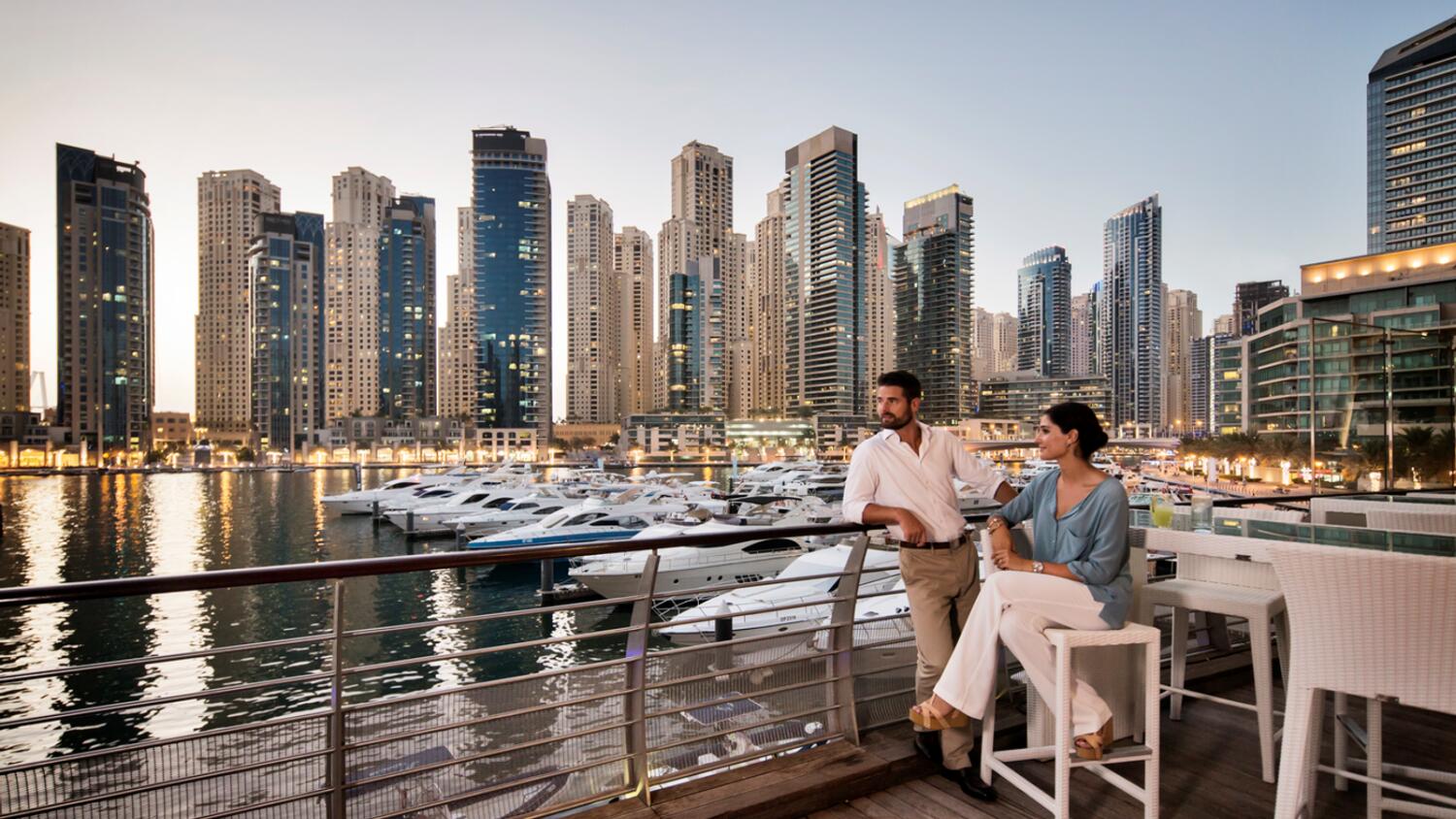 By
RAKESH MIRCHANDANI
|
07 Jul 2022