Five steps to building a property portfolio in Dubai
Be informed. Read the latest news and gain insight on the current Real Estate trends and updates!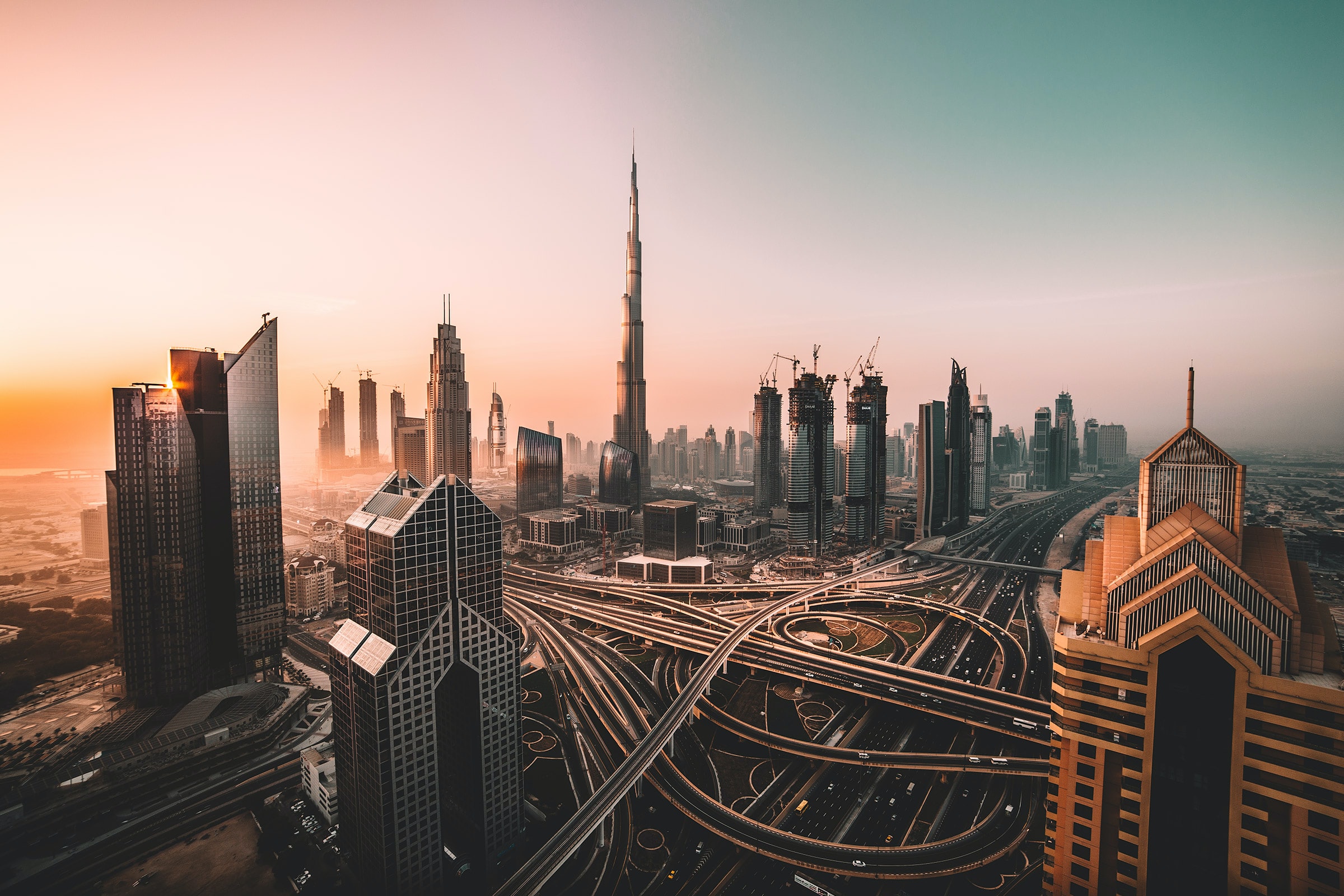 Once you get the Dubai bug, it's hard to stop. We've met so many investors who initially bought one property but then kept coming back for more. Here's five things you might want to consider if you want to develop a property portfolio here in Dubai.
Location
The location of your property is one of the most important factors to consider when starting a portfolio in Dubai. There are several areas that are popular with investors, such as Dubai Marina, Downtown Dubai, and Jumeirah Lake Towers. These areas offer a range of properties, from apartments to villas, and are popular with both local residents and expatriates.
When choosing a location, it's important to consider factors such as accessibility, amenities, and potential for future growth. Look for areas that are well-connected to transportation links, offer a range of amenities such as shops, restaurants, and schools, and have a strong potential for future growth.
Payment plans
Another important factor to consider when starting a property portfolio in Dubai is payment plans. Many developers in Dubai offer flexible payment plans that allow investors to spread the cost of their property over several years. These payment plans can be an attractive option for investors who are looking to build a portfolio without committing to a large upfront payment.
Refinancing options
When building a property portfolio in Dubai, it's important to consider refinancing options. Refinancing can help you to access equity in your existing properties, allowing you to invest in new properties and expand your portfolio. There are several refinancing options available in Dubai, including mortgage refinancing and portfolio refinancing.
Knowledge
One of the most important things you need when starting a property portfolio in Dubai is knowledge. It's essential to have a good understanding of the local real estate market, including trends, regulations, and potential risks. Take the time to research the market and seek advice from professionals such as real estate agents, lawyers, and financial advisors.
Networking
Finally, networking is essential when starting a property portfolio in Dubai. Attend local real estate events, join online forums, and connect with other investors and professionals in the industry. Networking can help you to stay up-to-date with the latest trends and opportunities in the market, and can also lead to potential partnerships and collaborations. If I have a spare ten minutes, I'm always reading and researching. It never stops and that's how we connect with new people and constantly grow our network.
Tags:
RERA
Off-Plan
Villa
Townhouses
News
Blog
Lifestyle
Travel
---
You might Also Like
---
---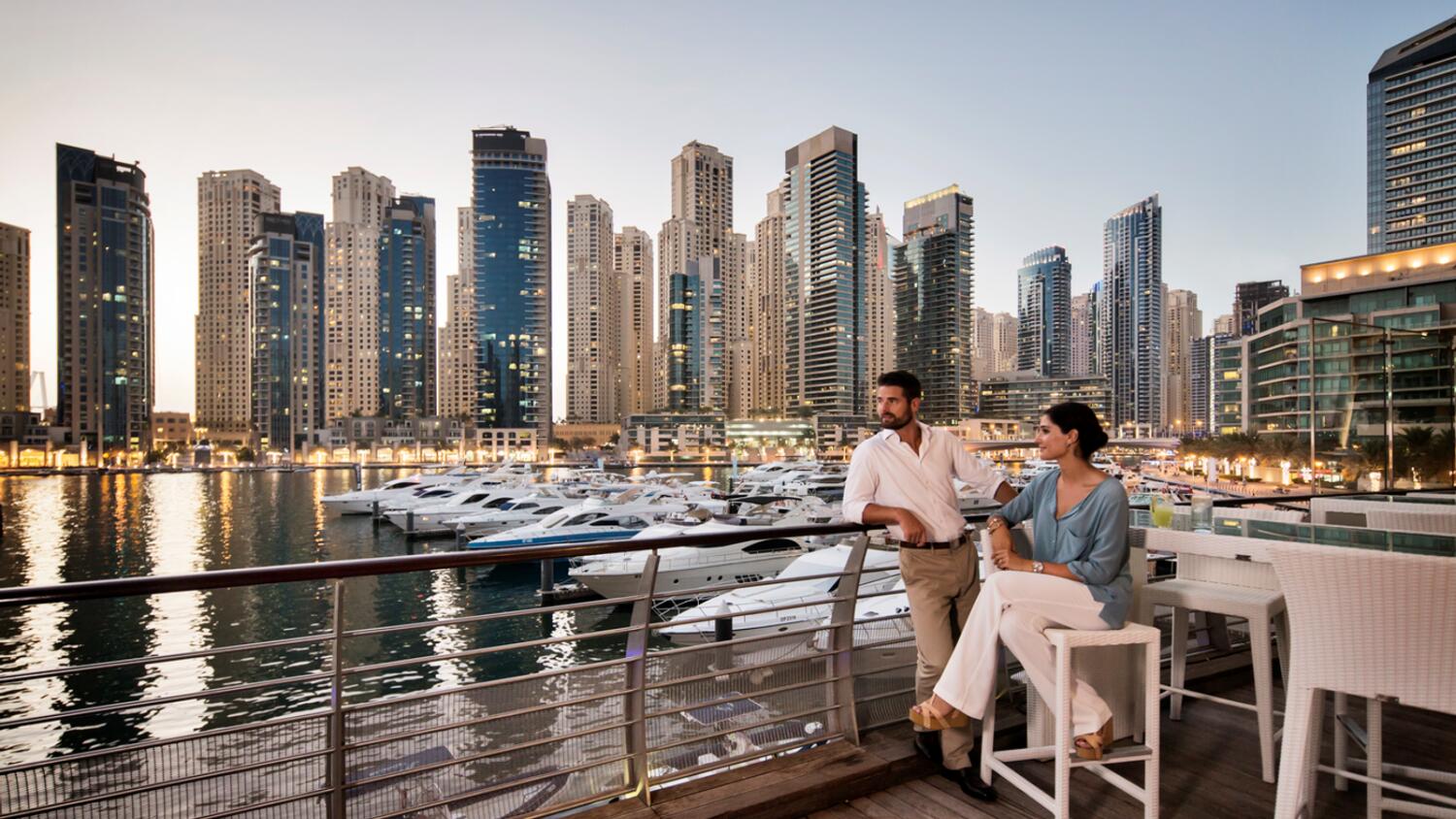 By
RAKESH MIRCHANDANI
|
07 Jul 2022