Interior design: how much will it cost to renovate my Dubai property?
Be informed. Read the latest news and gain insight on the current Real Estate trends and updates!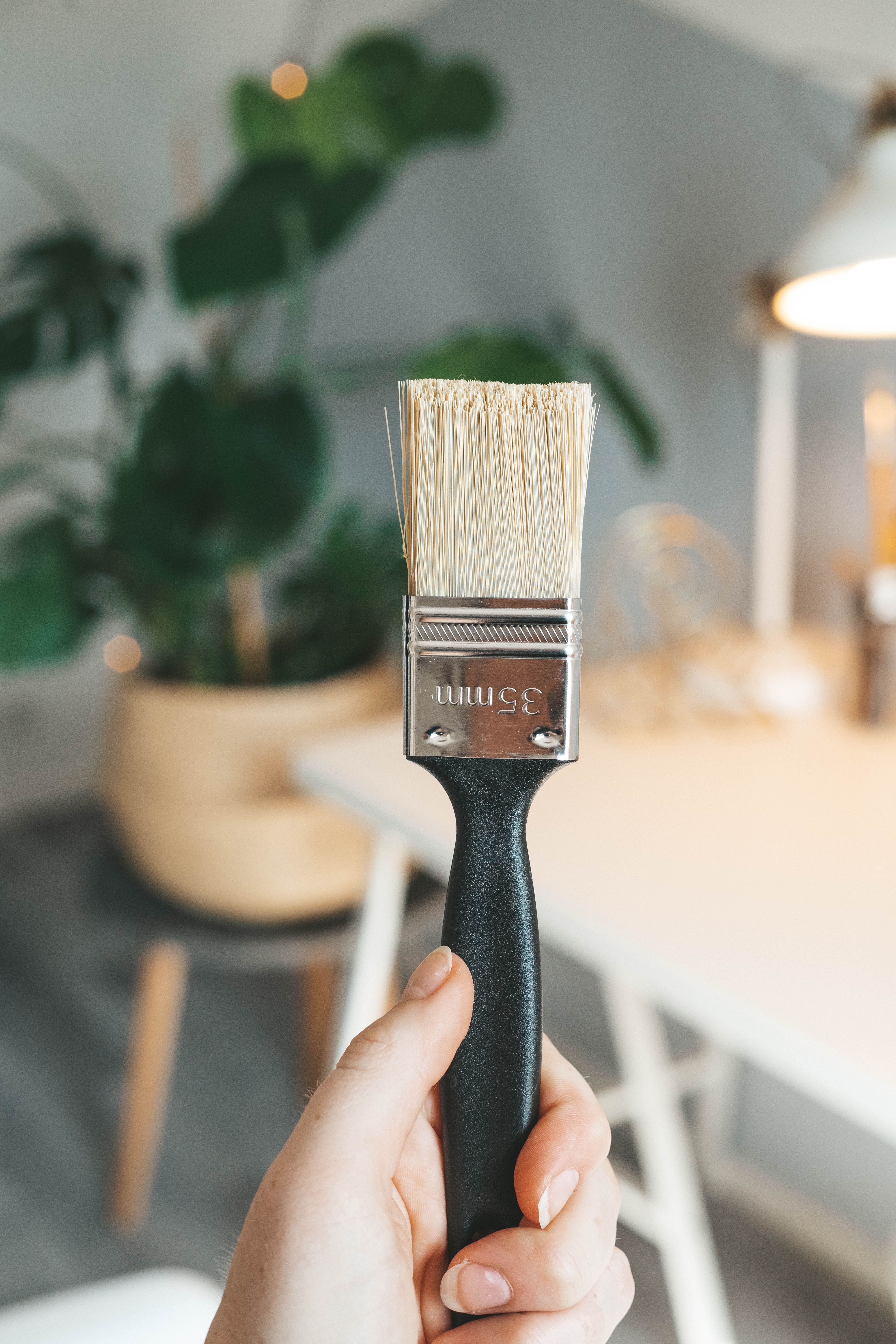 There's a mindset that every property in Dubai is glamorous and stunning and can't possibly be improved. Well, that couldn't be further from the truth. Granted, in Dubai we have some of the most luxurious and incredible properties in the world, but don't be fooled by what you see in the brochures. There's still lots of money to be made in Dubai through uplifting and renovating a property that is rundown. Here are a few points:

1. They take longer to find
Of course on the websites and through the usual agents, tired properties aren't necessarily at the top of their listings and they can be harder to find. Many Dubai investors want a 'turn key' investment where they can just buy it and own it with no hassle. But the bargains are out there and lots of opportunities await. We also have auctions in Dubai which can be a great place to pick up cheaper rundown properties.

2. Manage your renovation budget
Of course you can spend what you like on renovating a property, but I'd usually recommend somewhere between 5-15 per cent of the property value being spent on uplifting. This will almost certainly increase both the rental potential of the property and also the re-sale value. Don't forget to take good photographs – and hire someone in to do this if you're not confident yourself.

3. Expect a return
For smaller to mid-sized properties, I think some basic renovation costs can see the value go up by 12-20 per cent. We are huge fans of renovating and have done it ourselves. You can outsource the renovation and even furniture purchasing to companies, but some investors enjoy doing it themselves. If you're buying high-end properties and adding value with renovation and furniture, the sky's the limit in terms of how much you can increase the end value.
Tags:
RERA
Off-Plan
Villa
Townhouses
News
Blog
Lifestyle
Travel
---
You might Also Like
---
---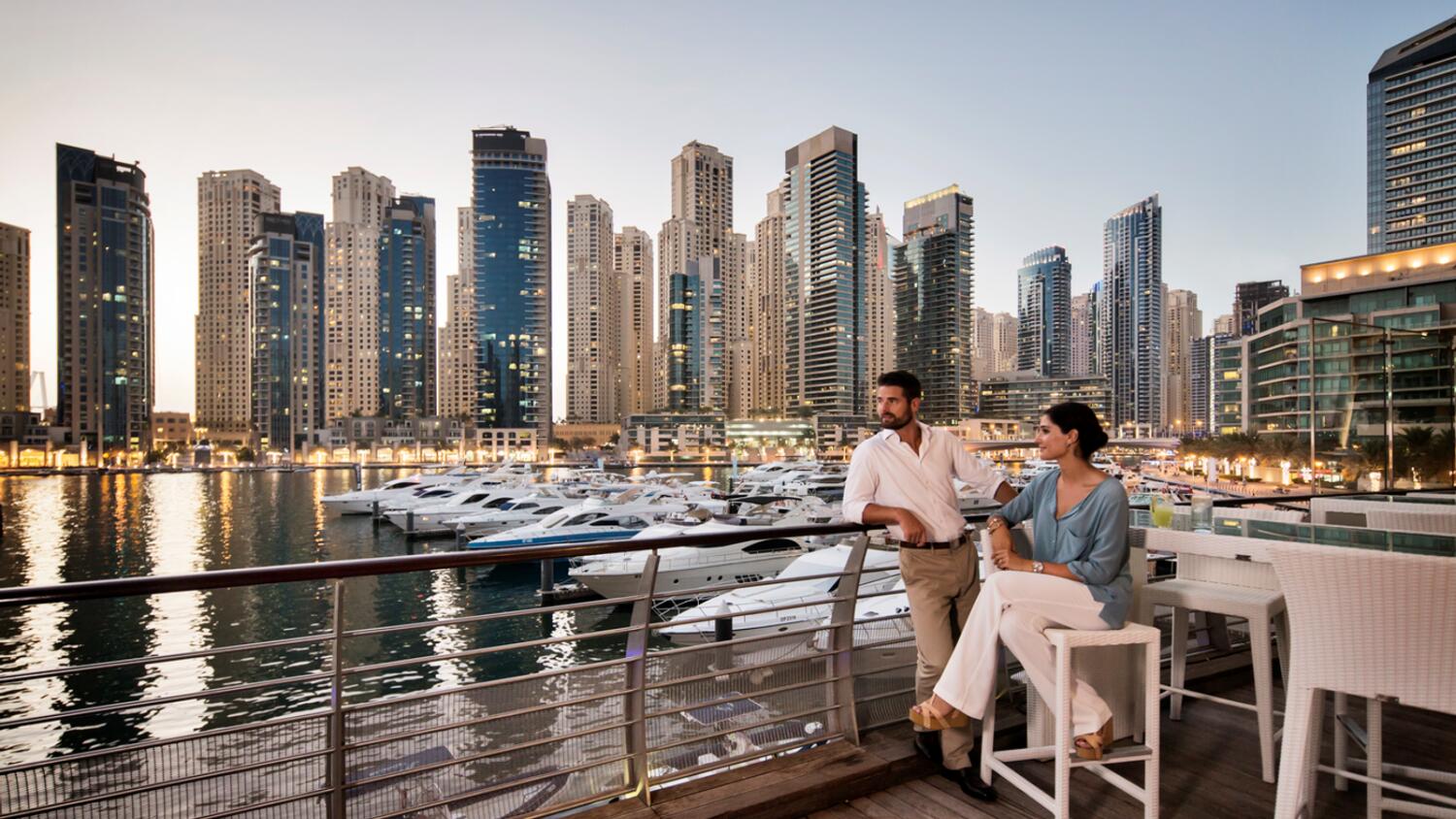 By
RAKESH MIRCHANDANI
|
07 Jul 2022