Is short-term rental still a good strategy for investors in Dubai?
Be informed. Read the latest news and gain insight on the current Real Estate trends and updates!
Short-term rental, popularised by platforms like Airbnb, has been a favoured strategy for investors seeking attractive returns in Dubai's thriving tourism market. In this blog post, we will explore the benefits of short-term rental as an investment strategy in Dubai, highlighting the potential for higher returns, flexibility, and the boost provided by key events. However, it is important to consider the potential downsides, such as quieter summer months, before deciding if short-term rental is still a viable and profitable option for investors.
1. One of the world's best tourism cities
Dubai's status as one of the world's top tourism cities makes it an ideal location for short-term rental investments. The city attracts millions of visitors each year, drawn to its iconic landmarks, luxurious resorts, world-class shopping, and vibrant culture. The steady influx of tourists creates a high demand for short-term accommodations, providing investors with a steady stream of potential guests.
2. Returns can be better than long-term
Short-term rental investments in Dubai often offer the potential for higher returns compared to traditional long-term rentals. The city's thriving tourism industry, coupled with its popularity as a business and leisure destination, allows investors to capitalise on higher rental rates, particularly during peak seasons. By leveraging the demand for short stays, investors can generate attractive rental income and potentially achieve a faster return on investment.
3. Not locked into contracts
One of the key advantages of short-term rental investments is the flexibility they offer to investors. Unlike long-term rental contracts, which typically span months or years, short-term rentals allow investors to adjust pricing, availability, and terms to maximise profitability. This flexibility enables investors to adapt to market conditions, implement pricing strategies, and make use of their property when it is not rented out.
4. Key events boost Dubai's rental market
Dubai's rental market experiences significant boosts during key events and festivals. Major sporting events like the upcoming FIFA World Cup 2022, international conferences, and exhibitions attract a surge of visitors, creating a surge in demand for short-term rentals. Additionally, Dubai's festive season, including Christmas and various cultural festivals, presents opportunities for investors to capitalize on increased tourism and higher rental rates.
Negatives
While short-term rental investments in Dubai have their advantages, it is important to consider potential downsides. One of the challenges investors may face is the quieter summer months when tourism activity slows down due to the region's high temperatures. During this period, rental demand may decrease, leading to lower occupancy rates and potentially impacting rental income.
Tags:
RERA
Off-Plan
Villa
Townhouses
News
Blog
Lifestyle
Travel
---
You might Also Like
---
---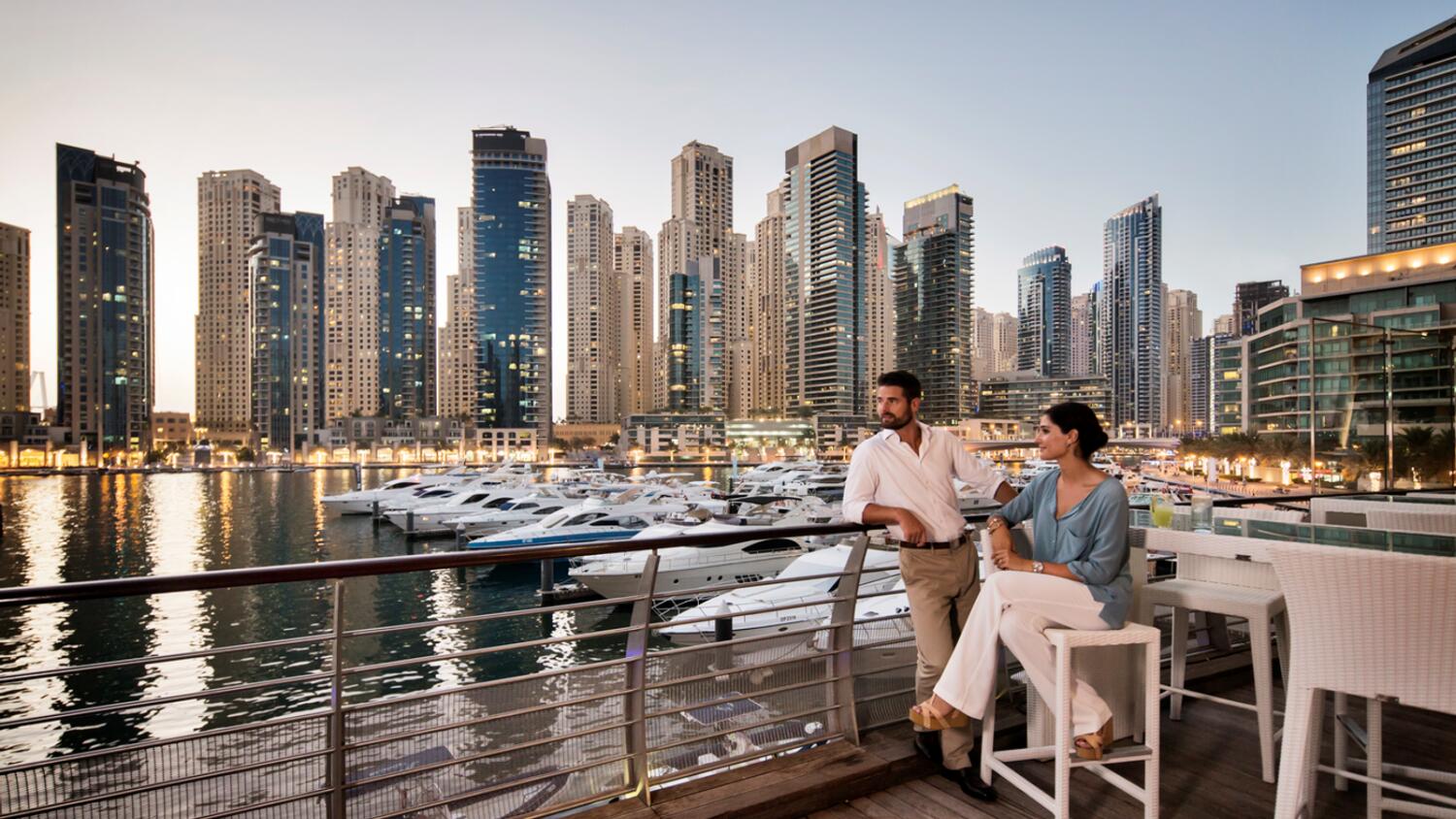 By
RAKESH MIRCHANDANI
|
07 Jul 2022