Five reasons why Dubai is the best city in the world to invest in
Be informed. Read the latest news and gain insight on the current Real Estate trends and updates!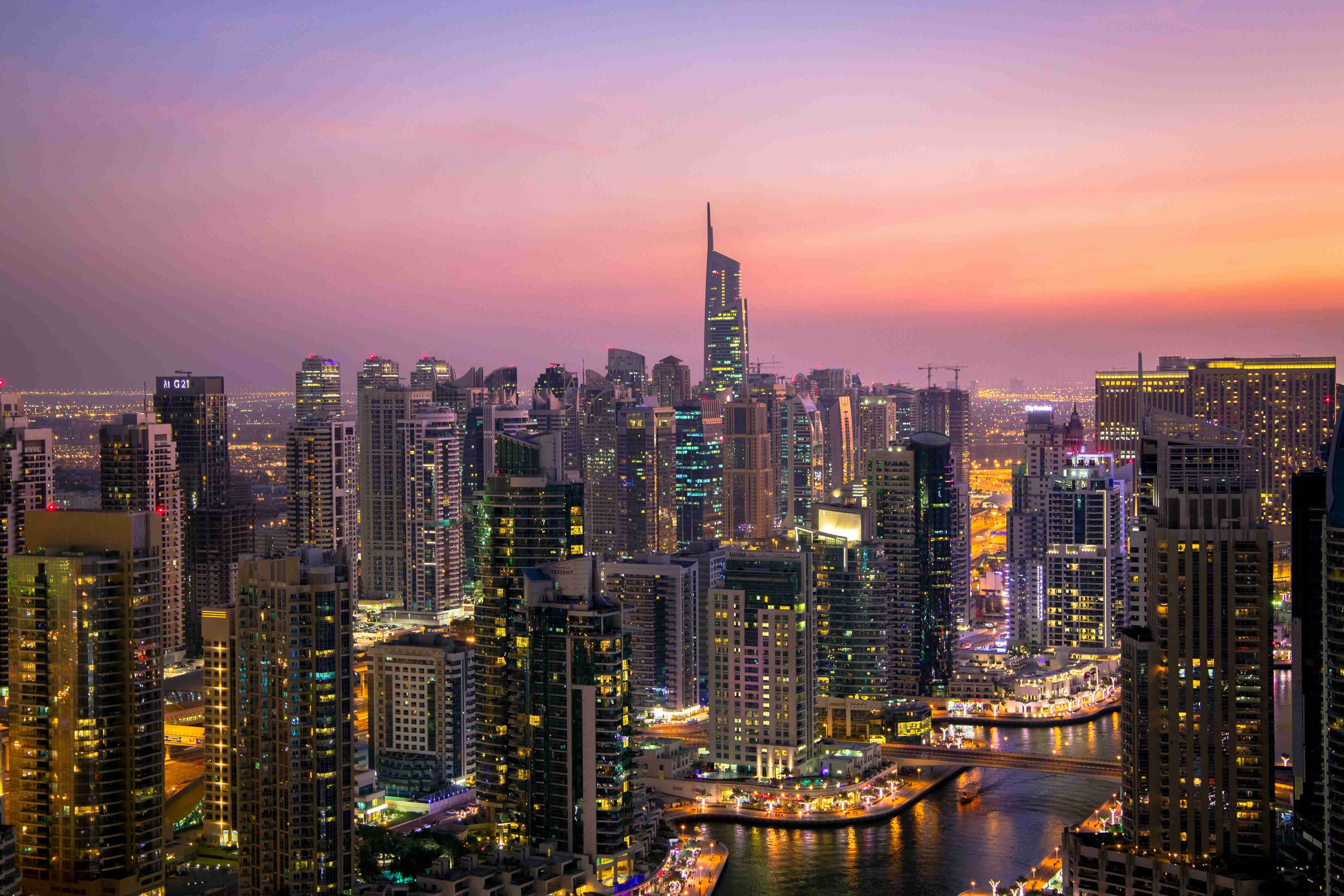 When it comes to real estate investment, there are of course many options. I was born in Africa, raised in Spain, am of Indian origin and now live in Dubai, where I have worked in real estate for 17 years. We as brothers have owned properties all over the world. I can say beyond a shadow of doubt that the best place, in my opinion, to invest in real estate is Dubai, and here are five reasons why:

1. It's the greatest city in the world.
Those who have visited Dubai will agree there really is no city like it. Geographically, Dubai is a central hub to Europe, Africa and Asia, and in Emirates, we have one of the premier airlines in the world. It's a multicultural city which welcomes everyone, there is a huge diversity of culture and language (I can verify this personally as I found in one city what I'd been looking for in three continents) yet there is virtually no crime and violence and everyone lives here with peace and harmony. Healthcare has improved, as has education. It's a city at the top of its game but also on the up and continues to innovate.
2. You pay no tax
When I lived in Spain I paid lots of tax, so I moved to Dubai where I pay no tax. If you want to invest in real estate, why would you do it in a country where the government is going to penalise you for owning property? Properties here are freehold so you get 100 per cent ownership, you have no capital gains tax and no inheritance tax (there is a five per cent VAT tax on commercial/hotel investments). The money you receive from your residential real estate investments goes directly to you!
3. It's affordable – whatever your budget
Whether you're a new investor starting out on the property ladder or whether you're an experienced real estate tycoon wanting to expand into luxurious markets, Dubai has something for you. You can invest anywhere from $100,000 right up to $60m – there really are options for everyone. From studio apartments to luxury villas, Dubai has it all. Don't believe me? Get in touch and we can show you!

4. Visas are readily available
Dubai's incredible leadership is making visas much more accessible. The minimum spend required to get a three-year residential visa has gone down from 1million AED to 750,000 AED, and in September, the ground-breaking golden visa changes come into effect, where the minimum spend required to get ten-year residency has reduced from 10million AED to 2million AED. I have a client from Singapore who can't wait to get his hands on this visa – it will mean he can move to Dubai and spend more time here. Dubai's leaders continue to support real estate investors and make life easier for them.
5. Dubai is always developing
When I first moved to Dubai, I could have never imagined how much it would develop. We have seen the Marina appear out of nowhere and then of course the Palm, as well as many other parts of Dubai where developments have grown and become attractive to investors. We recently had Expo2020 which boosted the market massively, and more huge events are coming to Dubai. This city isn't just a city, it's a global brand, and if you're serious about real estate, you should definitely be serious about Dubai.
Tags:
RERA
Off-Plan
Villa
Townhouses
News
Blog
Lifestyle
Travel
---
You might Also Like
---
---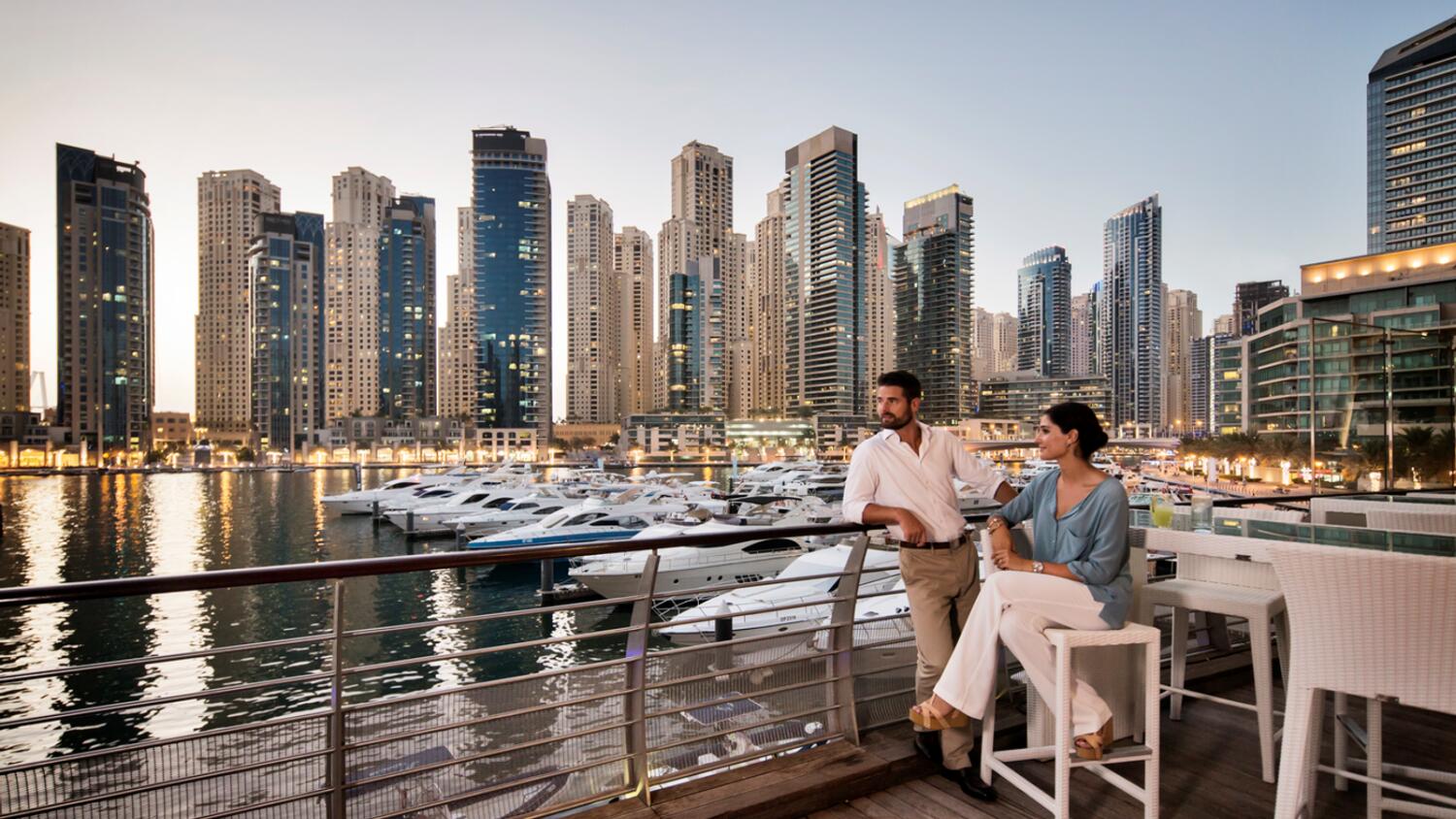 By
RAKESH MIRCHANDANI
|
07 Jul 2022