Off-plan purchase? Is it cheaper to buy a property in Dubai before it's built?
Be informed. Read the latest news and gain insight on the current Real Estate trends and updates!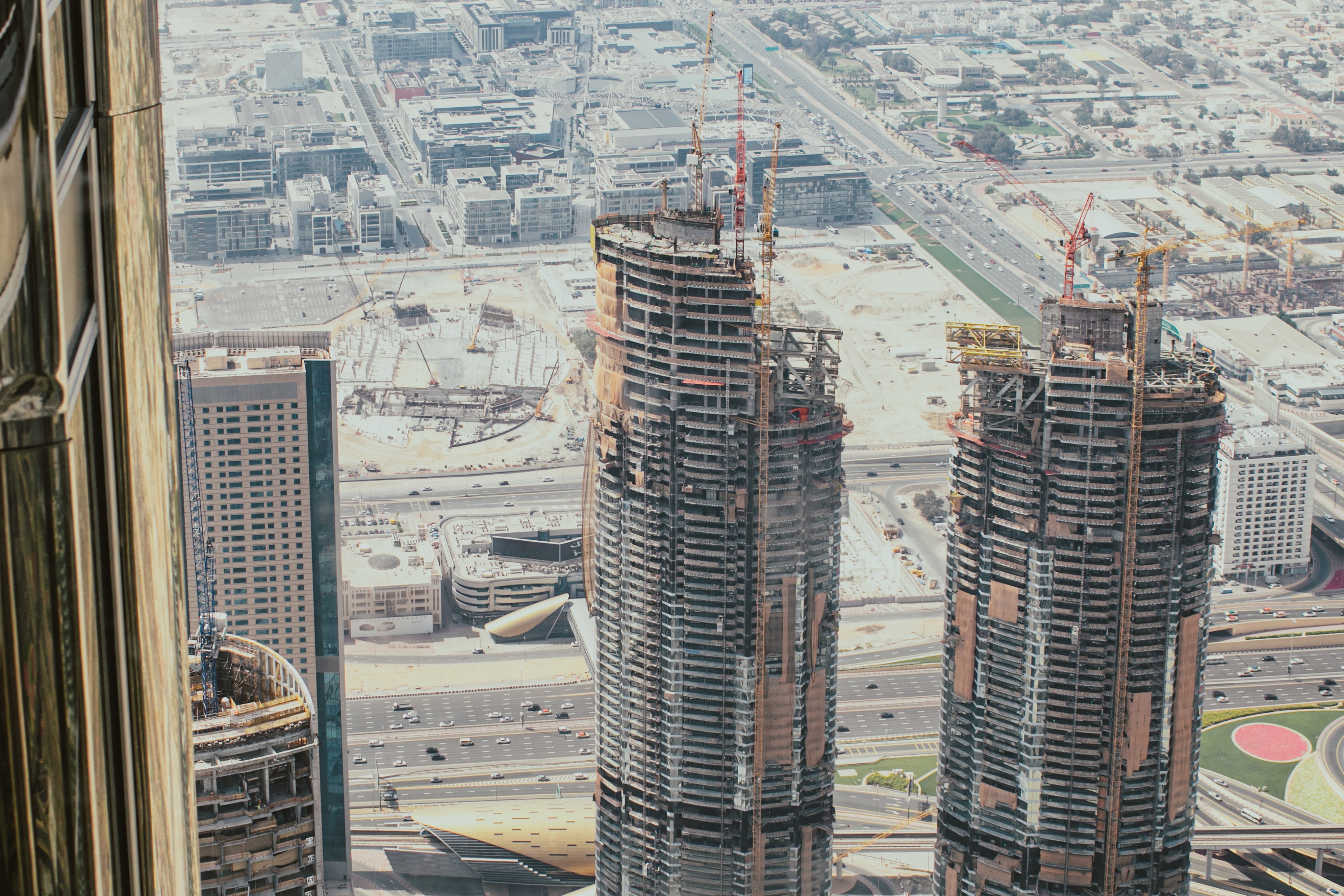 Off-plan properties are very popular in Dubai – and with constant new developments and fresh ideas, there are lots of options to choose from. We've had lots of experience in buying and selling off-plan properties. Here's what we've learned along the way:

1. Be thorough in research
Sorry to say, but not all off-plan properties are good, and there are lots of agents out there trying to make money and offering poor deals. There are horror stories of people getting sucked in by good advertising brochures but not being presented the full deal. Do your research and ensure you don't get tricked.
2. Payment flexibility
The beauty of off-plan purchases is that they often include attractive payment plans whereby you pay a chunk of money at the start but then stagger the remainder of the balance over several years. This allows investors to be flexible with their cash and also helps overseas entrepreneurs who might have limitations in how much they can invest in one year.

3. Quality is incredible
Dubai has some stunning, state-of-the-art luxury developments that are there to impress. On Emaar beachfront a three-bedroom beach vista might be 7,000,000 AED but if you buy off-plan at Marina Vista, for example, you might pick something up for 6,000,000 AED. There are great deals to be done for great prices.

4. Re-sale potential is huge
I know of many situations where investors have put down 20% on an off-plan property before reselling it for a premium before it's even finished. We have seen investors use this model and make 50-80% on their investment. Demand can get so high that people pay over the odds and if you buy at the right time, it could be very profitable. Momentum is huge in Dubai prime properties can sell quickly. Get in touch if you feel an off-plan deal is for you.
Tags:
RERA
Off-Plan
Villa
Townhouses
News
Blog
Lifestyle
Travel
---
You might Also Like
---
---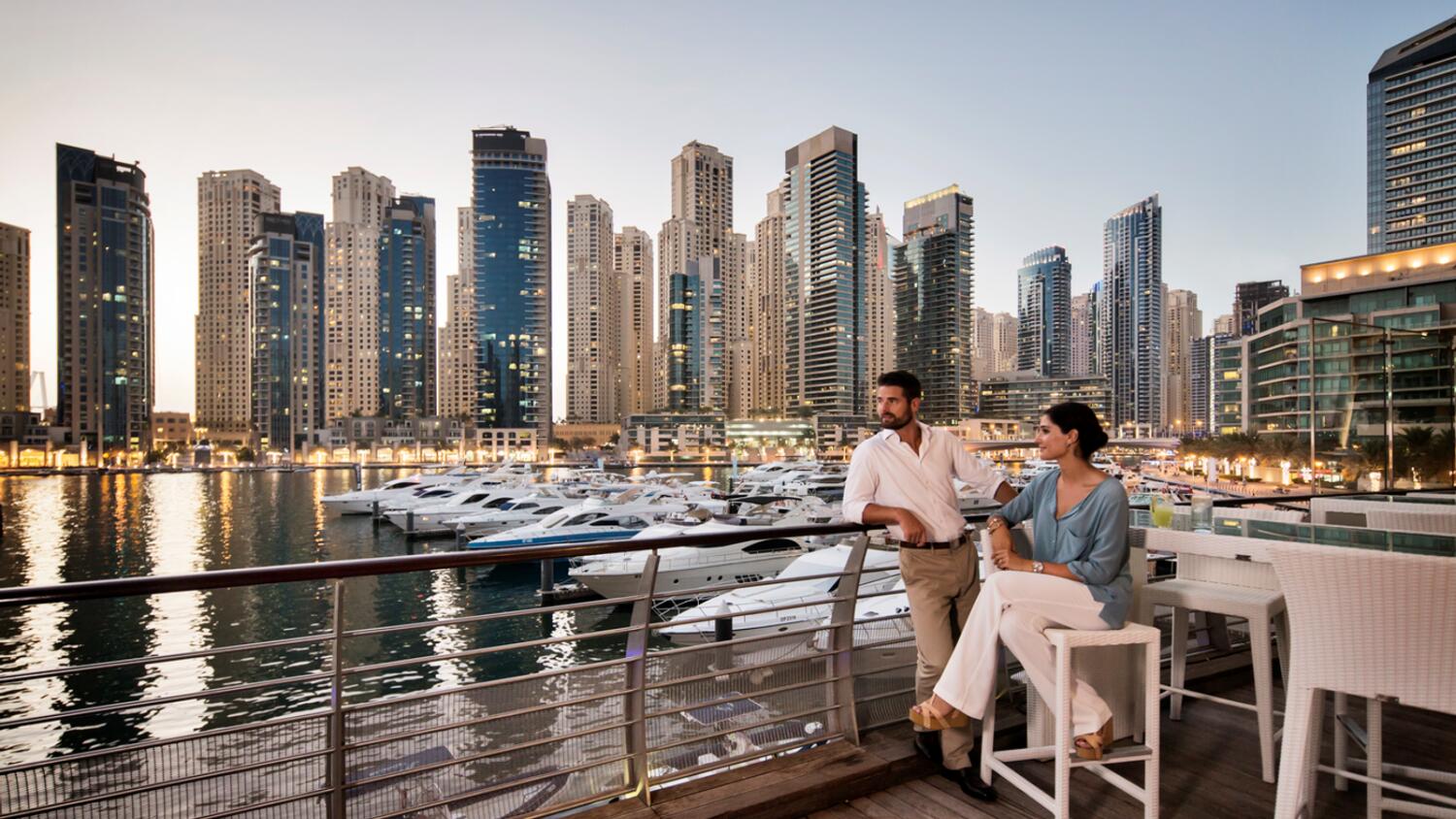 By
RAKESH MIRCHANDANI
|
07 Jul 2022