Off-plan v ready properties – which are the best?
Be informed. Read the latest news and gain insight on the current Real Estate trends and updates!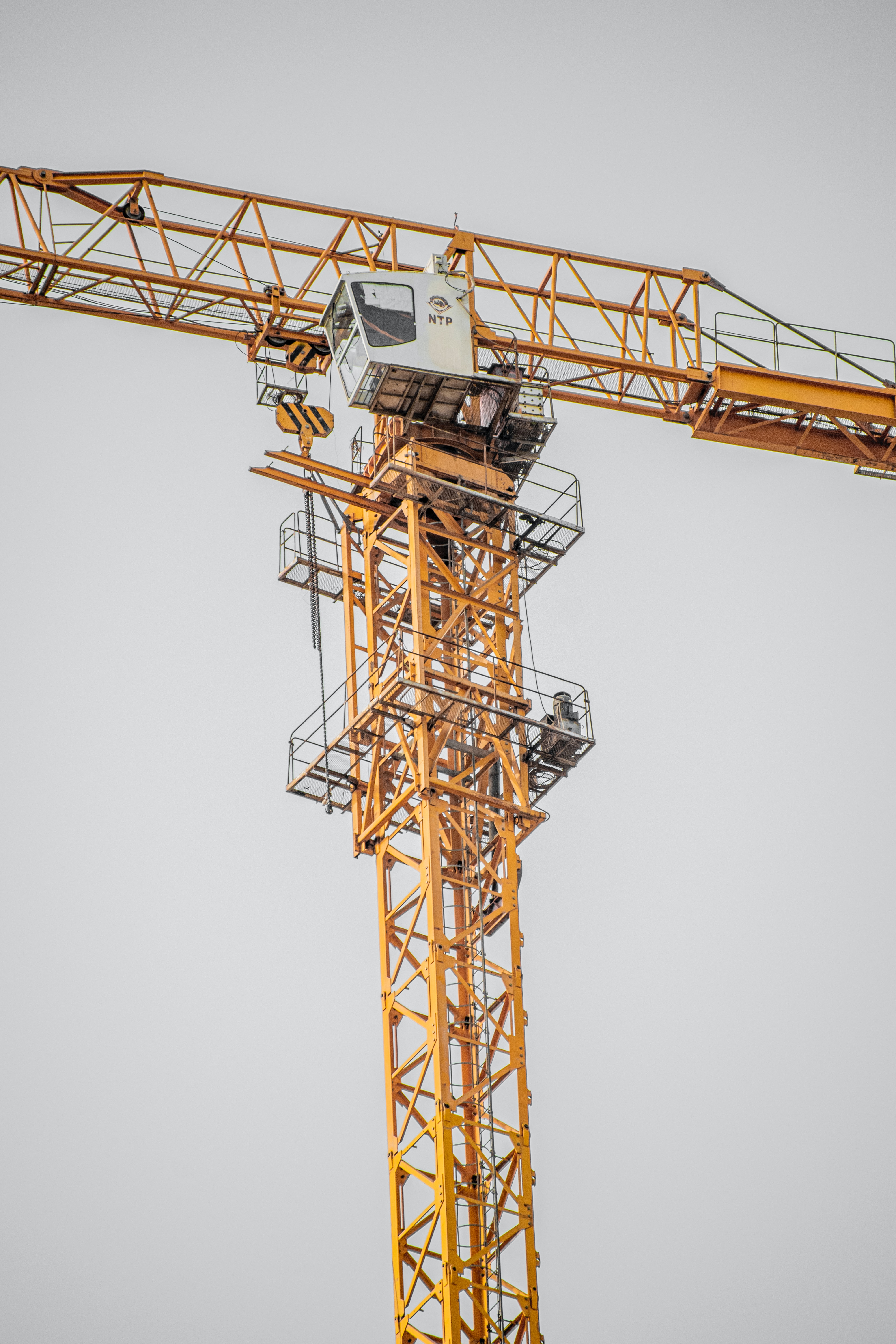 Off-plan v ready properties – which are the best?
Investors in Dubai have a wide range of options when it comes to property investments. Two popular choices are off-plan properties and ready properties, each with its own set of advantages and considerations. In this blog post, we will explore the benefits of both options to help you make an informed decision that aligns with your investment goals.
Off-Plan properties
Flexible payment plans
One of the key advantages of investing in off-plan properties is the flexibility in payment plans. Developers often offer extended payment terms, allowing investors to pay in instalments over the course of the construction period. This makes off-plan properties a more feasible option for those who may not have the full capital upfront.
Opportunities for new areas
Investing in off-plan properties presents an opportunity to explore new and emerging areas of Dubai. A prime example is the Oasis by Emaar project, which is transforming the Jebel Ali area into a vibrant community. Investing in such projects allows you to be part of the growth and development of these areas, potentially benefiting from future capital appreciation.
Better pricing
Off-plan properties are often priced lower than ready properties, especially during the early stages of development. Investors can take advantage of these pre-launch or early bird prices, potentially securing a more favourable return on investment in the long run. As the development progresses and demand increases, prices tend to rise, offering the potential for capital appreciation.
Modern amenities
Off-plan properties are typically designed with modern amenities and the latest architectural trends in mind. Developers strive to offer a range of facilities such as swimming pools, gyms, landscaped gardens, and community spaces, catering to the needs and desires of residents. By investing in off-plan properties, you can enjoy a contemporary and comfortable lifestyle.
Easier for overseas investors
Off-plan properties often have specific appeal to overseas investors. The flexible payment plans, combined with the potential for price appreciation, make it easier for investors from abroad to enter the Dubai real estate market. Additionally, off-plan properties offer the advantage of securing the desired unit at the early stages of development, even if the investor is not physically present in Dubai.
Ready Properties:

You know what you're getting
One of the significant advantages of ready properties is that you can physically inspect and evaluate the property before making the investment. You can see the quality of construction, the layout, and the finishing touches, giving you confidence in what you are purchasing. This transparency can be reassuring for risk-averse investors.
No time delays
With ready properties, there are no construction delays or uncertainty about project completion. Once you have made the purchase, you can immediately occupy or rent out the property, making it an ideal choice for those seeking immediate returns on their investment. This quick turnaround time can be particularly beneficial for investors looking for rental income.
Instant returns
Investing in a ready property allows you to start generating income immediately through rental or resale opportunities. This is especially advantageous for investors who are seeking a steady cash flow and prefer to avoid the wait associated with off-plan properties. With a ready property, you can start reaping the benefits right away.
More security
Ready properties provide a level of certainty and security since they have already been completed and are ready for occupancy. There is no risk of delays, changes in construction plans, or uncertainties that may arise during the development phase of off-plan projects. This stability can be appealing to investors who prioritise a low-risk investment.
Tags:
RERA
Off-Plan
Villa
Townhouses
News
Blog
Lifestyle
Travel
---
You might Also Like
---
---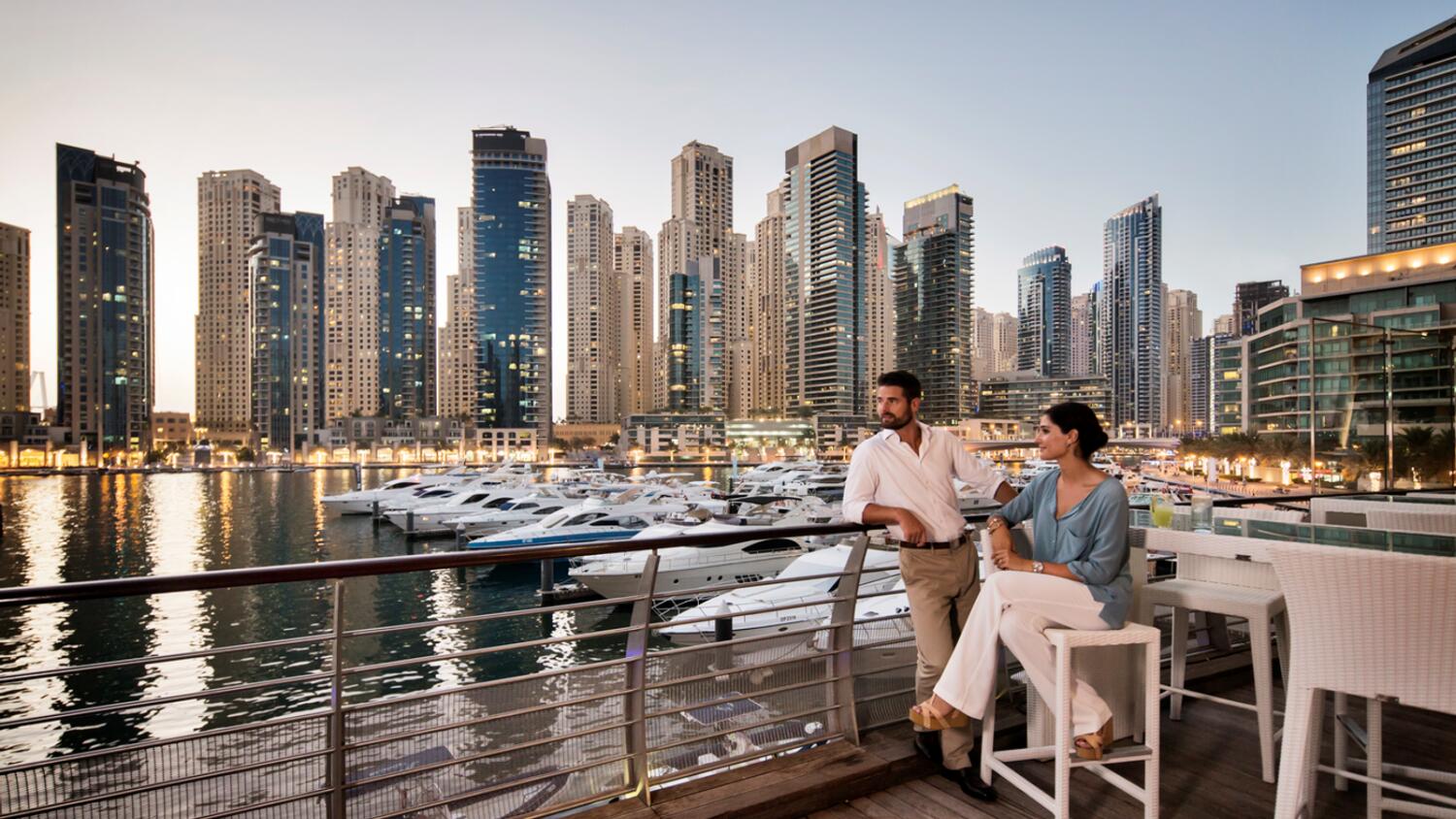 By
RAKESH MIRCHANDANI
|
07 Jul 2022