Our predictions for Dubai real estate in 2023
Be informed. Read the latest news and gain insight on the current Real Estate trends and updates!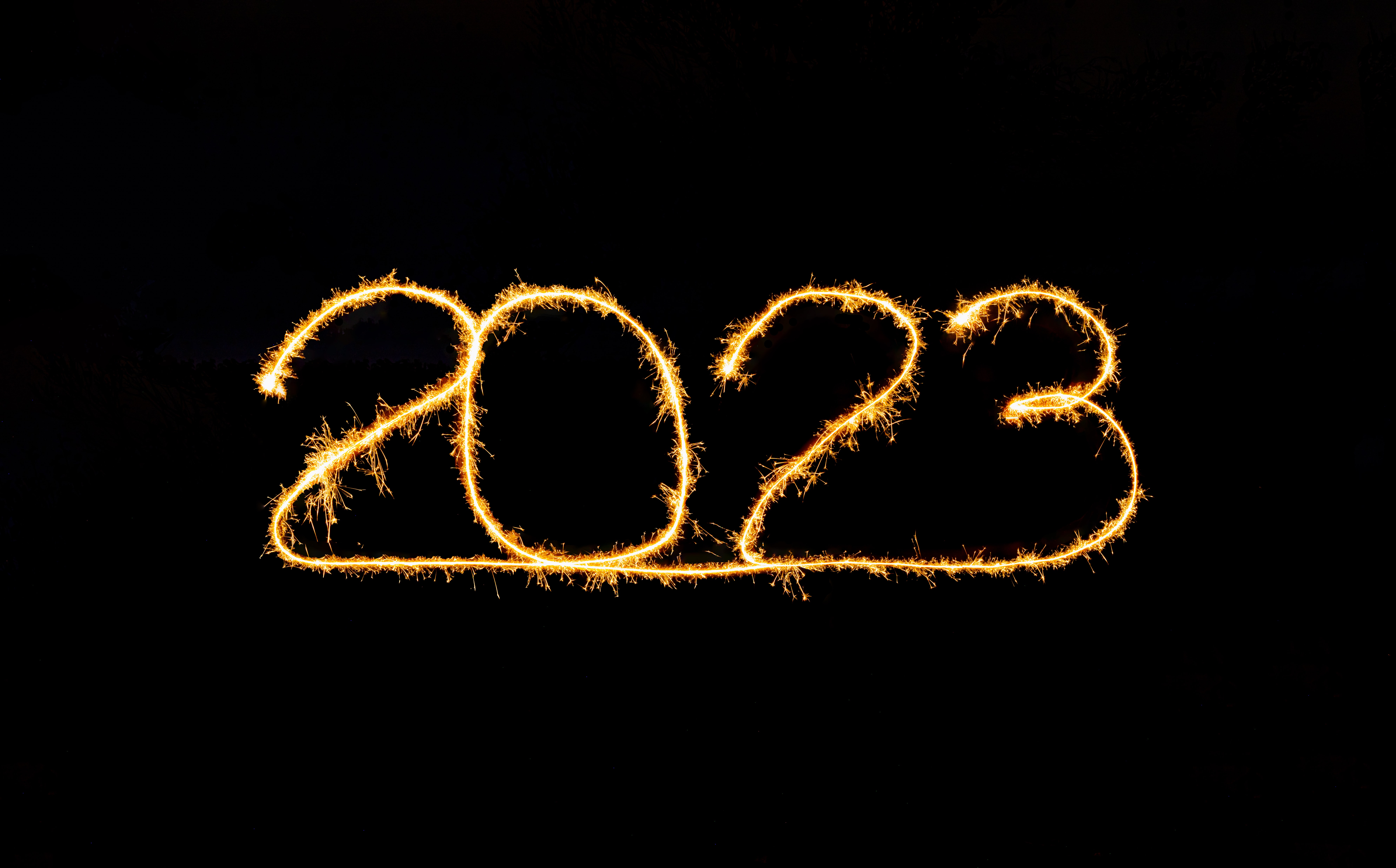 Well, the new year is here and everyone is always asking how we feel the Dubai property market will perform in 2023. We face the same questions every year, and in recent times, it's become increasingly difficult to predict what will happen. However, having spent almost 20 years here in Dubai, there are trends and cycle which we know will come and life is settling down a bit after the craziness of the Covid pandemic.
One thing that is certain is that Dubai will remain popular and will continue to grow and develop. The city has an ability to ride out global challenges and always perform. But there are always challenges. Here are our predictions for 2023:

1. Rents will increase
One thing for sure is that rental prices will increase. This is a great opportunity for landlords and investors to increase their returns. The revised rental index will help landlords determine what they should be charging and should make the playing field more level.
2. Interest rates will increase
This is a global trend, and it will hit Dubai. Borrowing money will be more expensive, but will still be worth it. Interest rates have been so good for the last few years that it will seem like a huge hike, but if you look over the last 30 years or so, interest rates are still fairly low in the grand scheme of things.

3. Major events will continue to boost Dubai
People visit Dubai and want more. It's addictive and has a pull like no other city in the world. The World Cup in Qatar did a lot of good for Dubai, as did Expo 2020 and other huge events. We predict more events, more tourism and more investment. Get ready, Dubai's not slowing down anytime soon.
4. Prices will hold
There's been a global property boom since the Covid-19 pandemic, but prices are currently holding firm and not drastically dropping. We predict this will continue – especially for the first quarter in 2023. Don't expect huge reductions and drops anytime soon. Prices may correct later in the year, but let's see what happens.
5. New projects will be launched
We are constantly hearing reports and rumours about new developments, so get ready for even more building in Dubai. The Palm Jebel Ali is being built and the Burj Bingati will be the tallest residential building in the world. Lots of brands are positioning themselves here and the upcoming casino project will also bring a whole new audience to Dubai.
Tags:
RERA
Off-Plan
Villa
Townhouses
News
Blog
Lifestyle
Travel
---
You might Also Like
---
---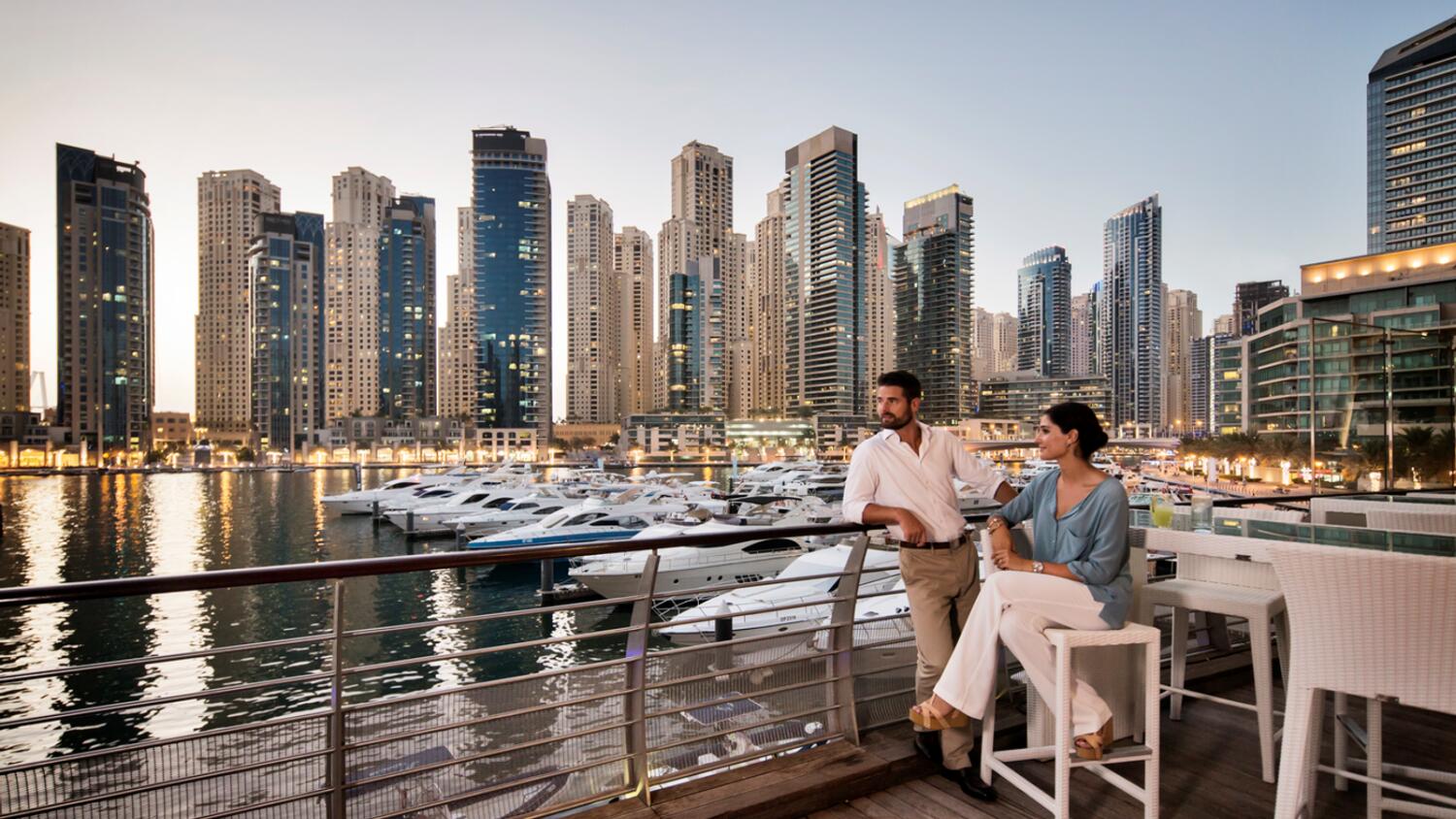 By
RAKESH MIRCHANDANI
|
07 Jul 2022