Should investors consider UAE's first casino project at Ras Al-Khaimah?
Be informed. Read the latest news and gain insight on the current Real Estate trends and updates!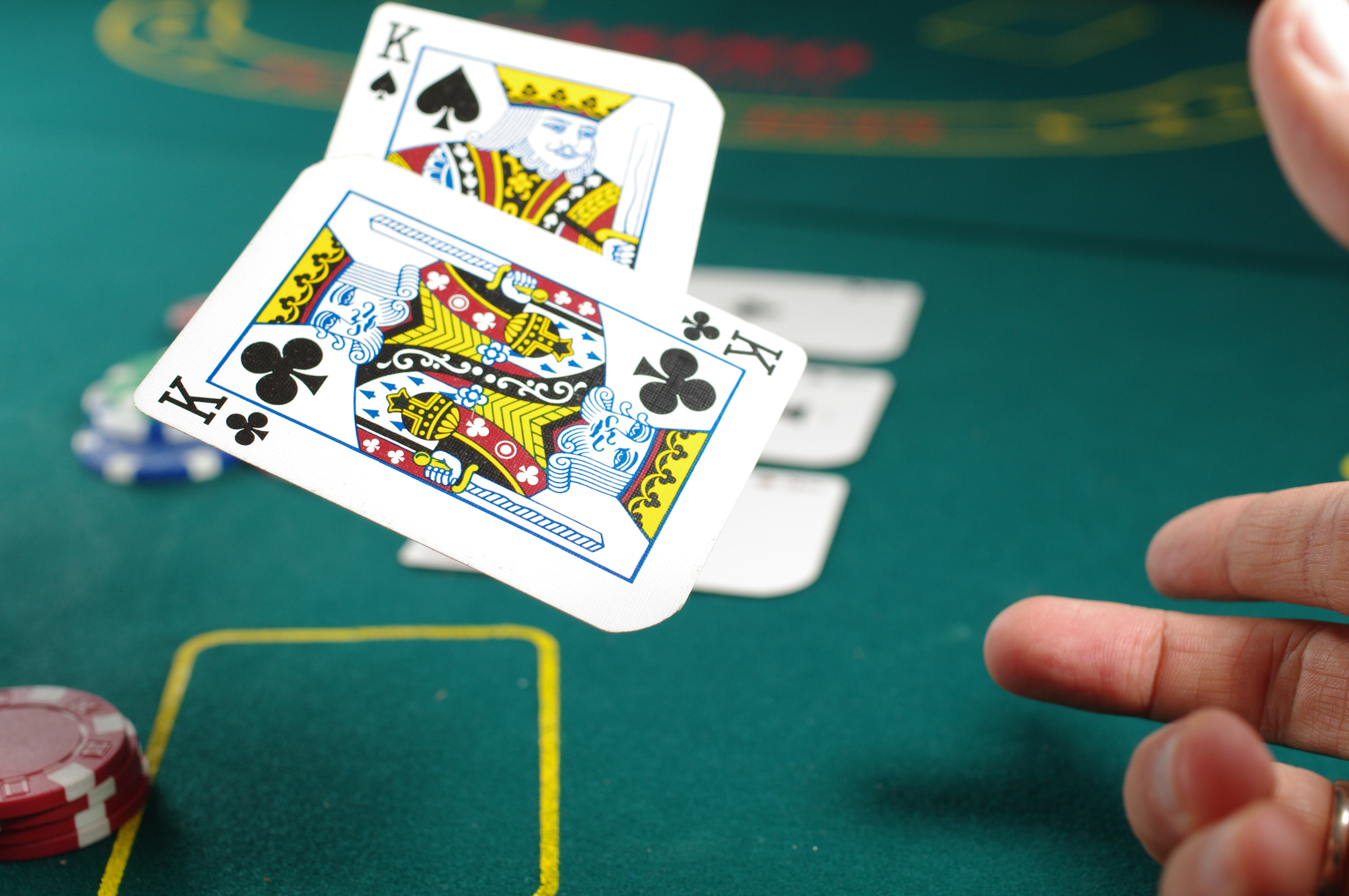 The sun-kissed shores of Ras Al-Khaimah in the United Arab Emirates are about to witness a groundbreaking convergence of opulence and investment. The new Ras Al-Khaimah resort, a multi-billion-dollar marvel by Wynn Resorts in partnership with Marjan and RAK Hospitality Holding, is poised to redefine luxury living and real estate investment. In an unprecedented move, this ambitious project will combine a world-class casino with lavish real estate offerings, presenting a golden opportunity for astute investors seeking to be part of an iconic, dual-purpose development.
A Luxurious Haven: The Casino and Resort Complex
At the heart of the Ras Al-Khaimah resort lies an exquisite casino, a jewel in the crown of Wynn Resorts' renowned gaming empire. Set amidst the stunning landscapes of the UAE, this sophisticated casino promises an unparalleled gaming experience, catering to international tourists and connoisseurs of luxury entertainment. As a compelling draw for high-spending visitors, the casino will be part of an integrated entertainment complex offering a plethora of leisure activities, including fine dining, live entertainment, and high-end retail experiences.
The Real Estate Dream: Indulgence Redefined
Beyond the allure of gaming, the Ras Al-Khaimah resort offers a once-in-a-lifetime opportunity for investors seeking to own a slice of luxury real estate. Crafted with impeccable attention to detail, the resort's residential properties exude opulence, sophistication, and breathtaking design. From magnificent waterfront villas that embrace the serenity of the coast to chic apartments boasting panoramic views of the mountains, these residences are not just investments; they are a testament to a life well-lived. I have stayed in many of the great hotels already there and it's exciting that many more are coming and are committed to the region.
The Investment Advantage: Realising Your Dreams
Ras Al-Khaimah's burgeoning real estate market, fuelled by tourism and economic growth, sets the stage for a promising investment environment. The resort's association with the esteemed Wynn Resorts and visionary local partners ensures heightened demand for the properties in its vicinity, offering investors the potential for exceptional returns on their investment.
Tags:
RERA
Off-Plan
Villa
Townhouses
News
Blog
Lifestyle
Travel
---
You might Also Like
---
---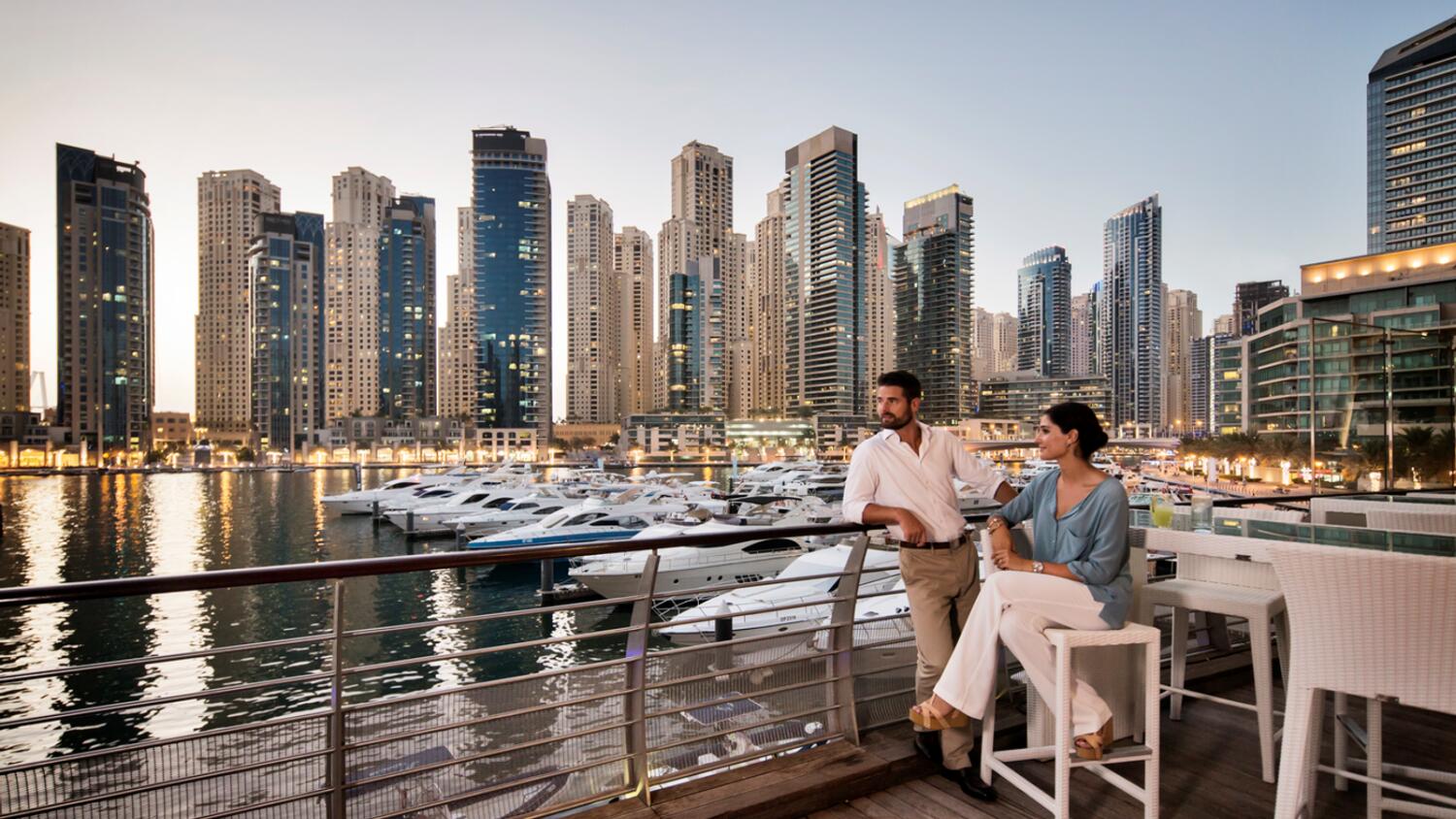 By
RAKESH MIRCHANDANI
|
07 Jul 2022