Three reasons why you should buy a villa in Dubai
Be informed. Read the latest news and gain insight on the current Real Estate trends and updates!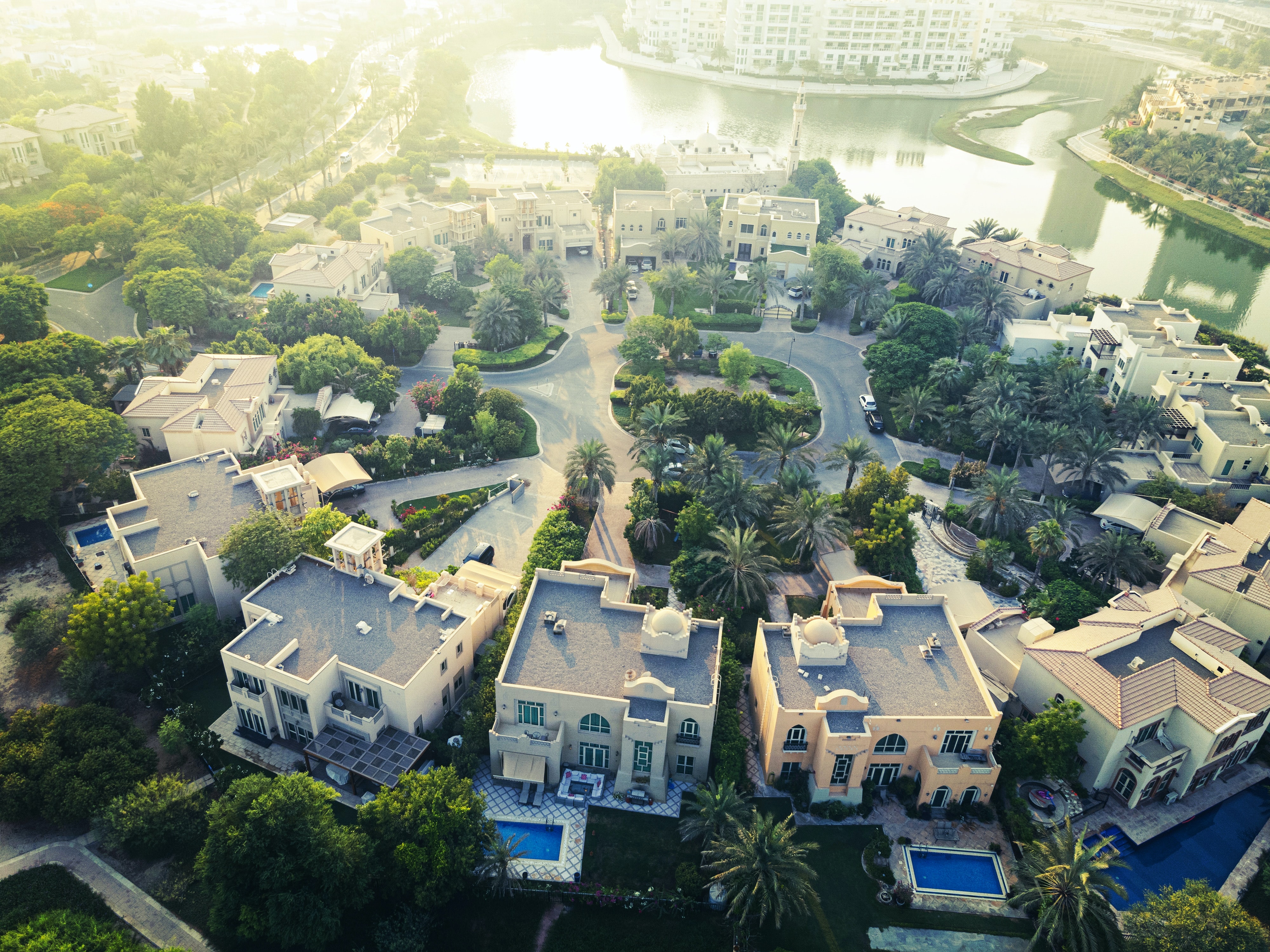 Dubai is known for its tall skyscrapers, exciting city life and luxury apartment blocks. However, with the pandemic changing the way we live, people are increasingly looking for more space and a better quality of life. Buying a villa in Dubai can offer a perfect blend of luxury living and ample space. In this blog, we'll discuss why buying a villa in Dubai is a good option, especially in current times.
More space and privacy
With people spending more time working at home due to the pandemic, the need for larger living spaces has increased. Villas offer more space and privacy compared to apartments, making them a popular choice for families. With a villa, you can enjoy the luxury of having your own garden, swimming pool, and outdoor space, all within the comfort of your home. This provides a perfect space to entertain family and friends or to simply relax and unwind after a long day.
Better quality of life
Owning a villa in Dubai offers an enhanced quality of life. The city is known for its busy and fast-paced lifestyle, which can be overwhelming for some people. Living in a villa, however, provides a more peaceful and serene environment, away from the hustle and bustle of the city. Moreover, owning a villa in a well-maintained community, such as Emirates Hills or Palm Jumeirah, can provide access to luxurious amenities such as golf courses, private beaches and community parks.
Lower prices
In comparison to the city centre, villas located outside of the city, such as in areas like Dubai Hills and Arabian Ranches, are relatively more affordable. These communities offer a perfect balance of serene living and access to amenities, while being close enough to the city for commuting to work or enjoying its vibrant culture.
With a range of options available, from modern villas in new developments to more traditional villas in established communities, there is something to suit every taste and budget.
Tags:
RERA
Off-Plan
Villa
Townhouses
News
Blog
Lifestyle
Travel
---
You might Also Like
---
---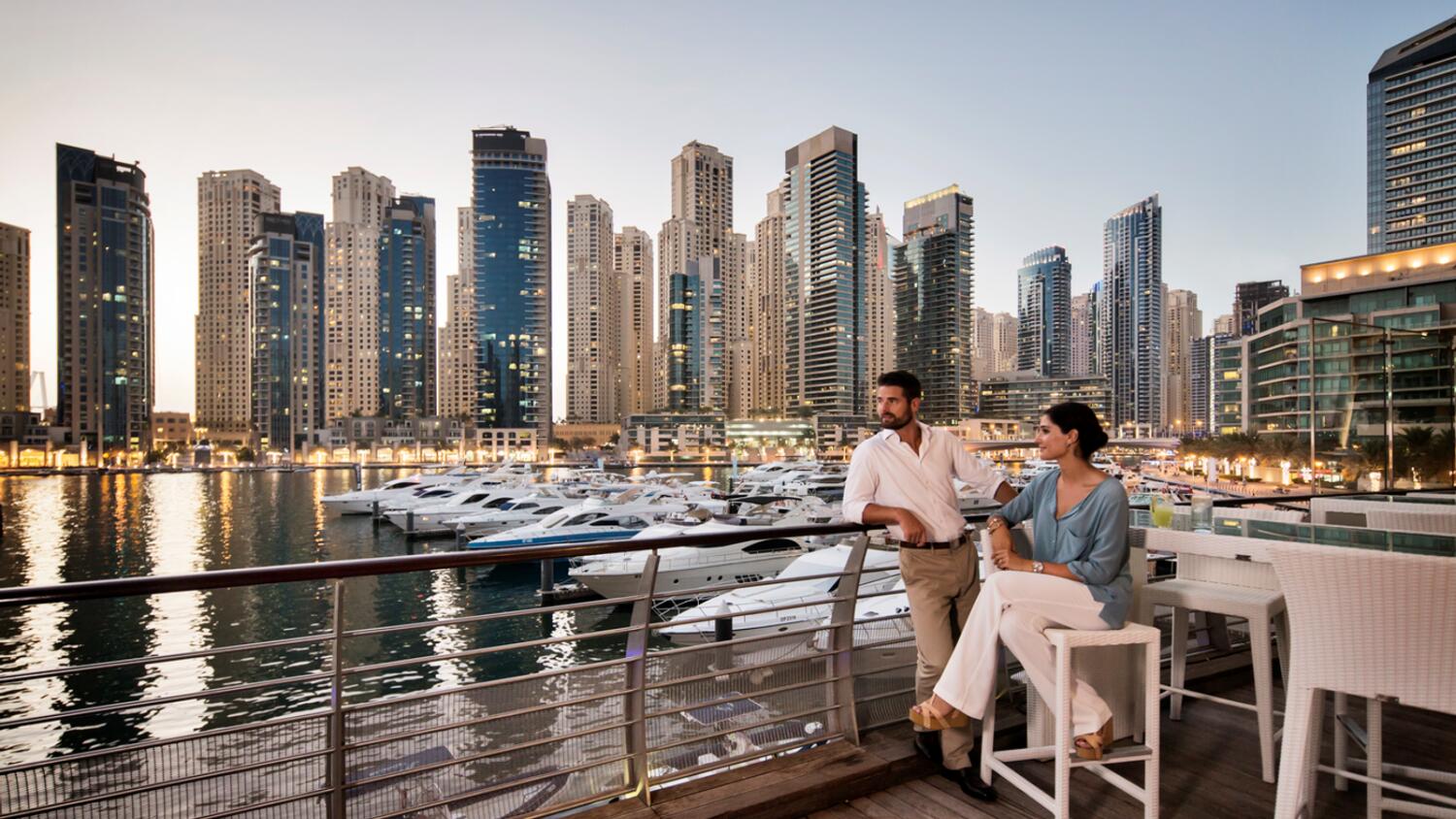 By
RAKESH MIRCHANDANI
|
07 Jul 2022