Townhouses: The four best townhouse communities in Dubai
Be informed. Read the latest news and gain insight on the current Real Estate trends and updates!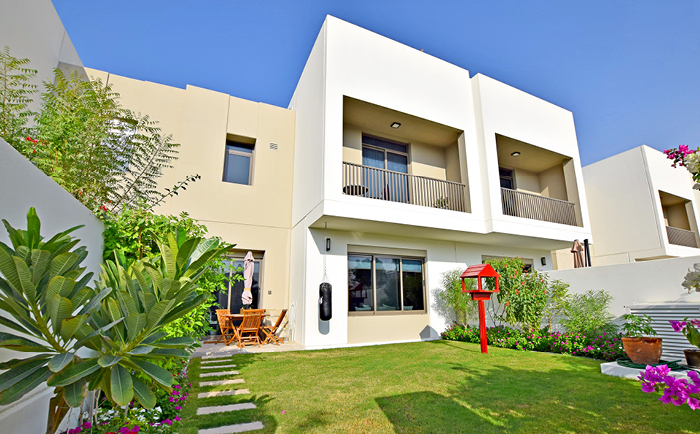 Dubai's real estate market offers a wide range of options for property buyers, including luxurious townhouse communities. These communities provide a perfect blend of comfort, privacy and community living. In this blog, we will explore four of the best townhouse communities in Dubai, known for their excellent amenities, well-designed properties, and vibrant lifestyles. Whether you are looking for a family-friendly environment or a tranquil retreat, these communities are worth considering.
1. Arabian Ranches
Nestled in the heart of the desert, Arabian Ranches is a premier townhouse community known for its picturesque landscapes, serene surroundings, and elegant properties. This community offers a variety of townhouse options, each exuding contemporary architecture and spacious interiors. Residents enjoy access to numerous amenities, including parks, playgrounds, sports facilities, and a golf course. With its close proximity to schools, shopping centres, and major highways, Arabian Ranches provides a balanced lifestyle for families seeking tranquility and convenience.
2. Jumeirah Village Circle (JVC)
Jumeirah Village Circle has rapidly emerged as a popular townhouse community in Dubai, known for its affordable yet high-quality properties. The community boasts a mix of modern and Mediterranean-style townhouses, designed to cater to diverse preferences. JVC features a well-connected road network, parks, and recreational facilities, making it an attractive choice for families and professionals. Additionally, it offers a range of retail and dining options, adding convenience to residents' daily lives.
3. Town Square
Developed by Nshama, Town Square is a vibrant and affordable townhouse community designed to provide a self-contained and dynamic lifestyle. The community features stylish townhouses with contemporary designs, complemented by abundant green spaces and community amenities. Town Square boasts a central square with a variety of retail outlets, cafes, and entertainment options. With its focus on community engagement, Town Square offers residents a lively environment and a range of recreational facilities, including pools, gyms, and jogging tracks.

4. Dubai Hills Estate
Dubai Hills Estate is a prestigious townhouse community developed by Emaar Properties, known for its luxurious properties and world-class amenities. The community offers an array of townhouses with sophisticated designs and premium finishes. Surrounded by lush green landscapes and golf courses, Dubai Hills Estate provides residents with a serene and upscale living environment. The community features numerous lifestyle amenities, including a championship golf course, parks, cycling tracks, and a vibrant central park. It also boasts the Dubai Hills Mall, which offers a diverse range of retail, dining, and entertainment options.
Tags:
RERA
Off-Plan
Villa
Townhouses
News
Blog
Lifestyle
Travel
---
You might Also Like
---
---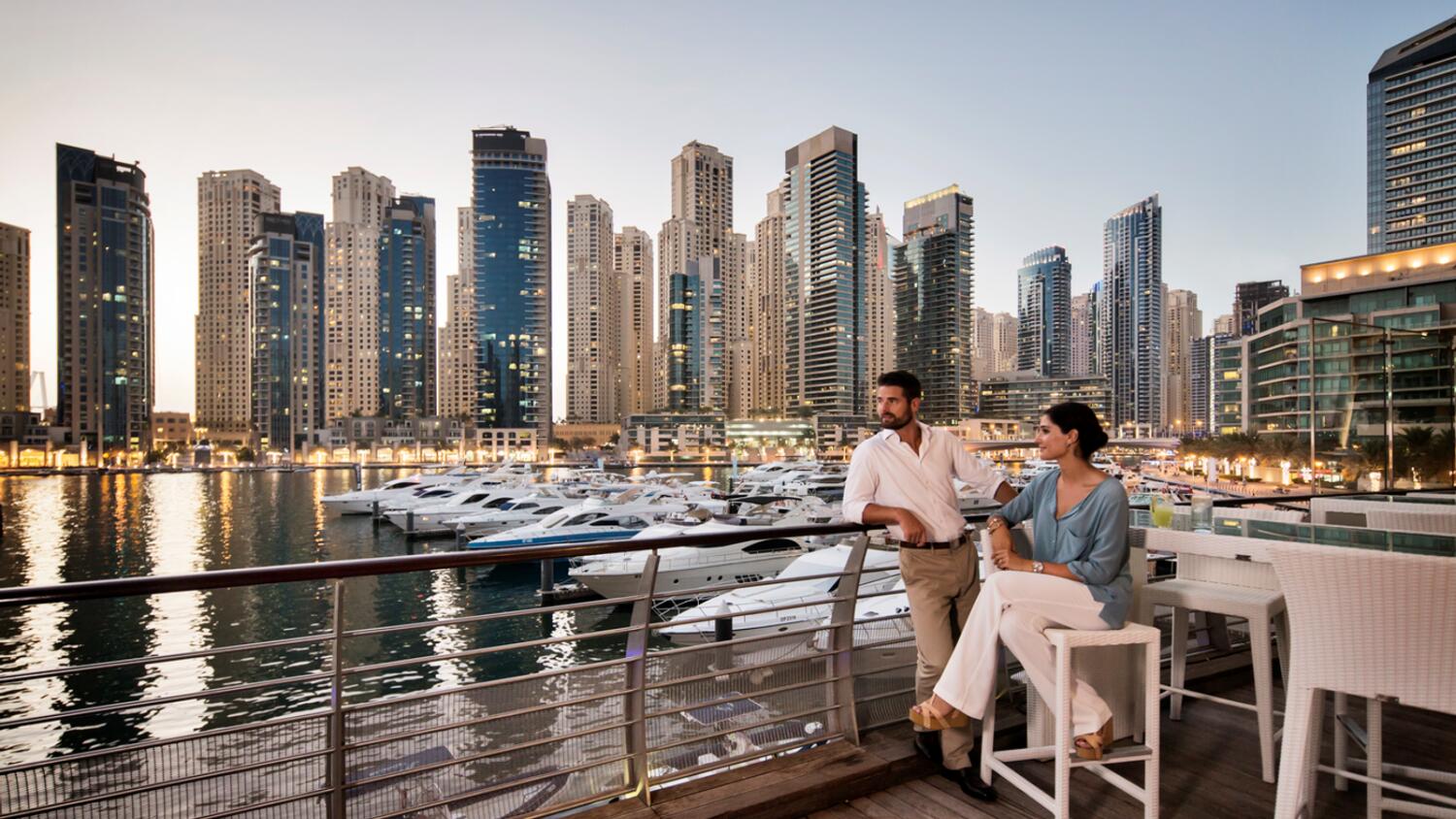 By
RAKESH MIRCHANDANI
|
07 Jul 2022