Why I practice what I preach in Dubai real estate
Be informed. Read the latest news and gain insight on the current Real Estate trends and updates!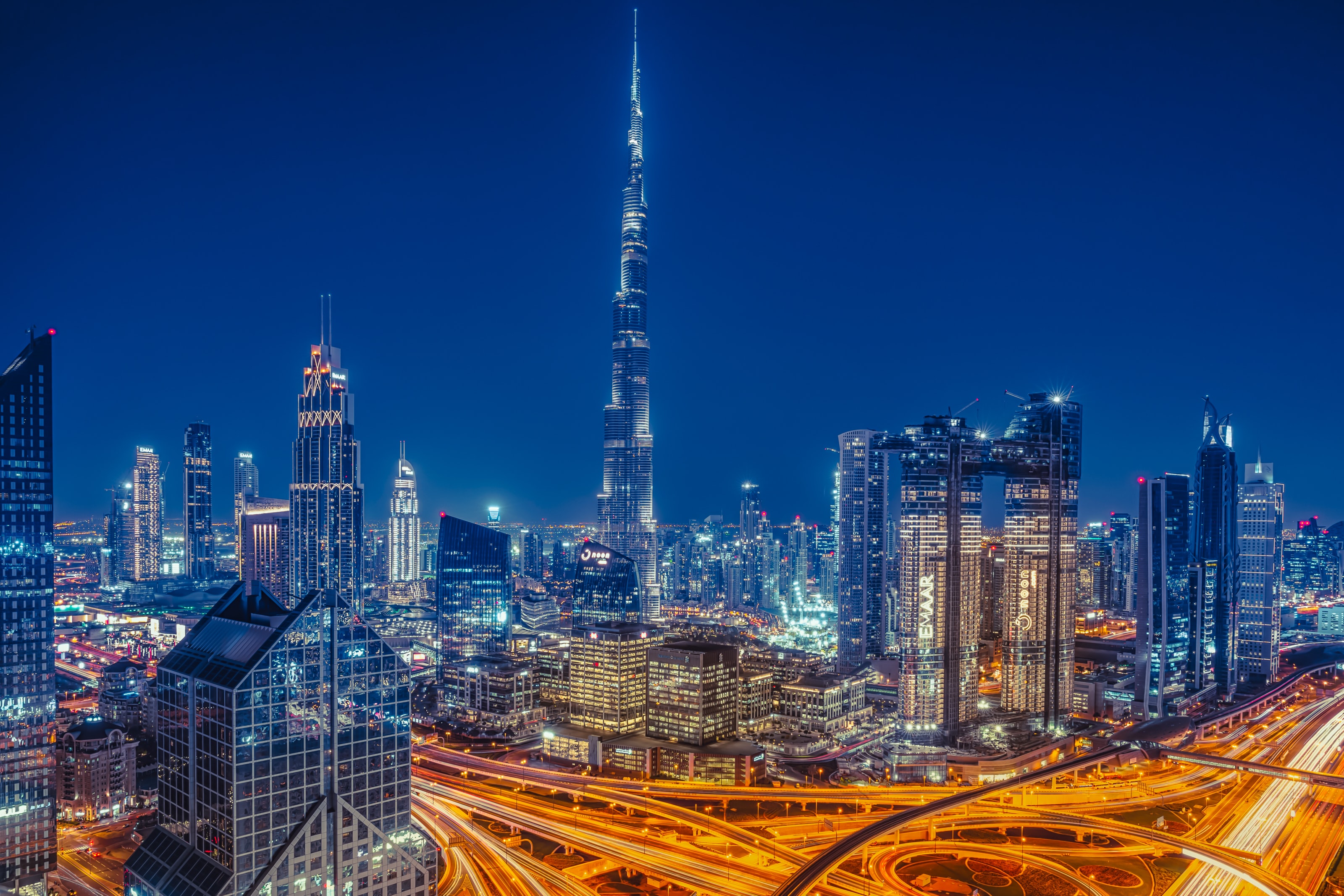 "If it's that good, why aren't you investing here?" I remember the conversation very clearly at Seven City JLT. I was showing an investor around the project, telling him how good it was and explaining the reasons why he should put his money there. Out of nowhere, he then challenged me and asked me why I wasn't doing the same! I was short for words but accepted his challenge. I went ahead and bought a property which did me very well.

I've learned as a realtor that this builds great trust with clients. I wouldn't invest my own money in a bad project, but I don't do it just to look good. I do it because I truly believe Dubai is the best city in the world to invest in and I love sharing with clients and potential clients about my own investments and portfolio.
Even recently, we looked at the Dubai Hills Collective and bought one apartment at 790,000 AED and one at 820,000 AED with a post handover payment plan of two years. Now we are collecting the rent at 10 per cent ROI per annum and we are utilising part of that money to pay the developer over two years. We are telling everybody about this deal because it's working so well for us!
When it comes to Dubai real estate, I now do my best to practice what I preach. Here are some of the top things I have learned:

1. Lose the emotion
Real estate can be emotional – but I only think that should apply to an end user. As an investor, you have to look at the numbers. You need a win and you need it quick. The cycles of Dubai come and go, so look for something that can help you get what you need.

2. Consider your finance
You should only look at off-plan or under construction properties if you want a payment plan. The benefits are greater and you're more likely to get a return and see your property increase in value.
3. Location is king
If you are a regular reader of this blog you will have heard us say that location is everything. Location, location, location! Choose your area wisely and know that in Dubai, there are always lots of options.

4. Research payment plans
If you're buying off-plan, never buy in the beginning, unless you're going to flip it within a month or two. The best deals are resales from an owner who has paid 40-50 per cent of the total price but who might be willing to let go of the investment. That's where the best deals – in my experience – are to be found.
Tags:
RERA
Off-Plan
Villa
Townhouses
News
Blog
Lifestyle
Travel
---
You might Also Like
---
---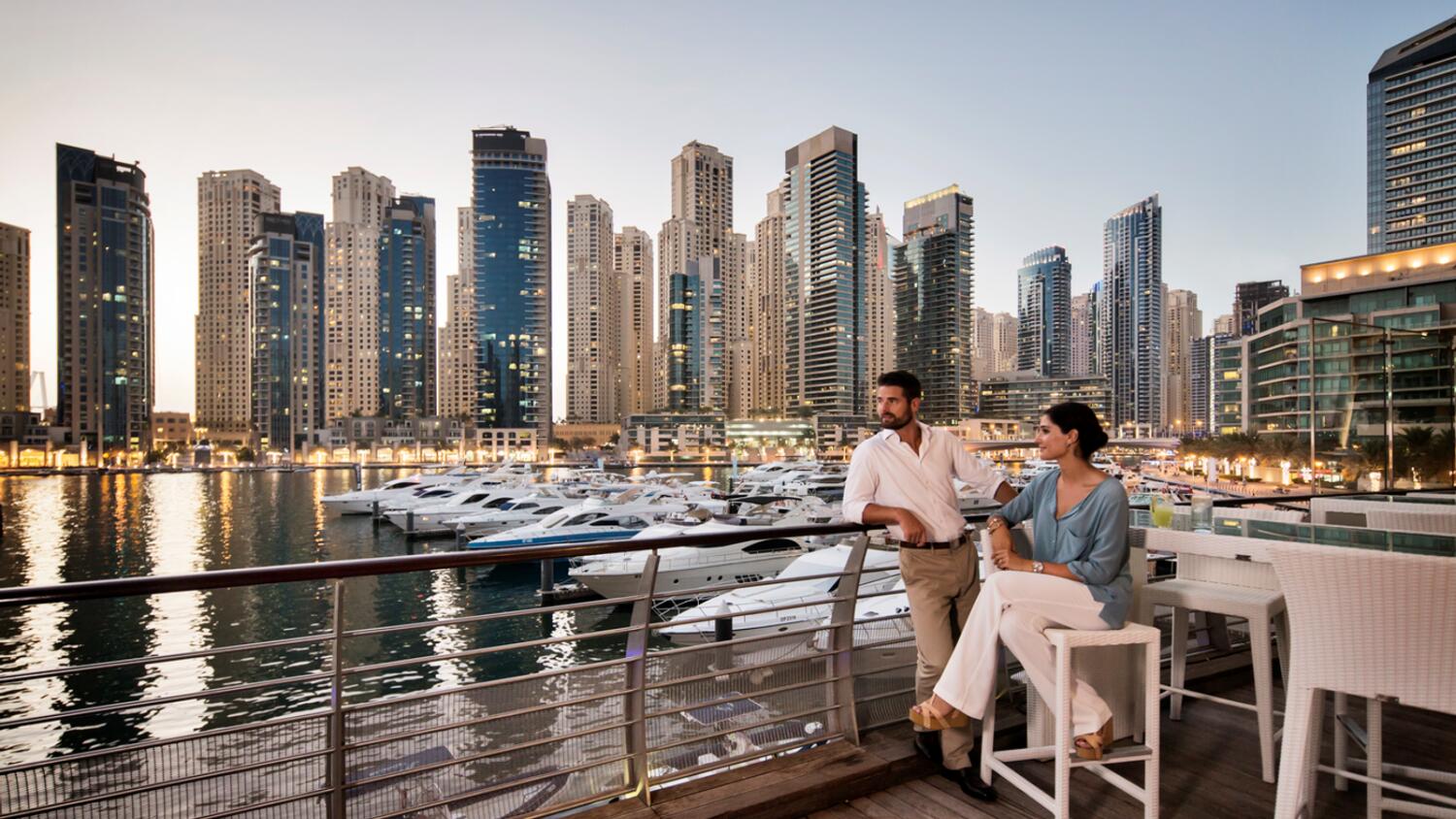 By
RAKESH MIRCHANDANI
|
07 Jul 2022