You'll only win as a property investor if you're willing to take big risks
Be informed. Read the latest news and gain insight on the current Real Estate trends and updates!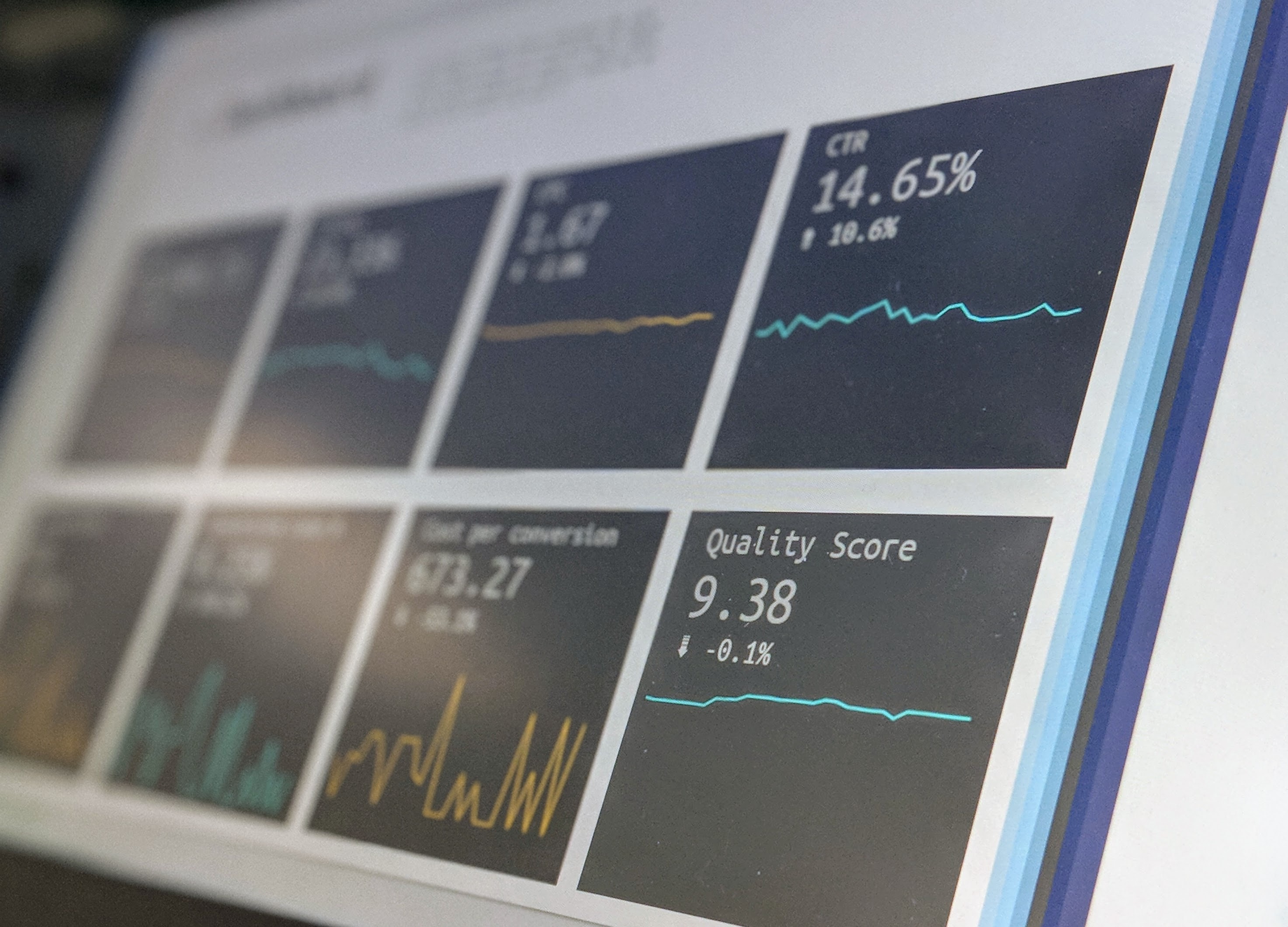 I'm typically a cautious person, but I know that to win big in real estate, you have to take risks. In fact, all great business leaders and entrepreneurs will tell you that success comes after taking risks.

Nothing in life is a guarantee – and that's certainly the case for real estate. We can't be certain that good rental income will last forever, but trends show us that real estate is such a proven and constant income stream. This is why we devote so much of our lives to this industry. We know it works.
If you want big returns you take big risks, by taking risks to invest in a particular location or type of property, you may be able to achieve higher rental yields than a more conservative investment strategy. The potential for high returns on investments in the Dubai real estate market is due to the ongoing development and growth in the area as well as the support of the government through new projects and infrastructure like the museum of the future. While there may be risks involved, they are calculated risks, as Dubai's prices are lower than other global cities which is why it is quite profitable.
By investing in different types of properties, in different locations, and with different tenants, investors can spread their risk and reduce the chances of losing their entire investment.
We bought a penthouse on the Palm for which I never even held the keys in my hands. We had to pay 20 per cent initially and 80 per cent after completion, which seemed like a big risk, but if you believe in a project, you must put your money where your mouth is and ultimately it resulted in a 20 per cent return on investment before the development was completed.
Additionally, one of our clients had to pay 20 per cent down on a property which we resold for an 18 per cent increase making an 80 per cent return on investment within three months by buying and reselling the property in Emaar, a high-demand location, there aren't many places in the world where that can happen – if any.
Furthermore, Dubai has no capital gains tax, making it even more attractive for real estate investments. So if you're taking risks, make them with intel and knowledge, rather than from the heart. A great deal could be round the corner for you.
Tags:
RERA
Off-Plan
Villa
Townhouses
News
Blog
Lifestyle
Travel
---
You might Also Like
---
---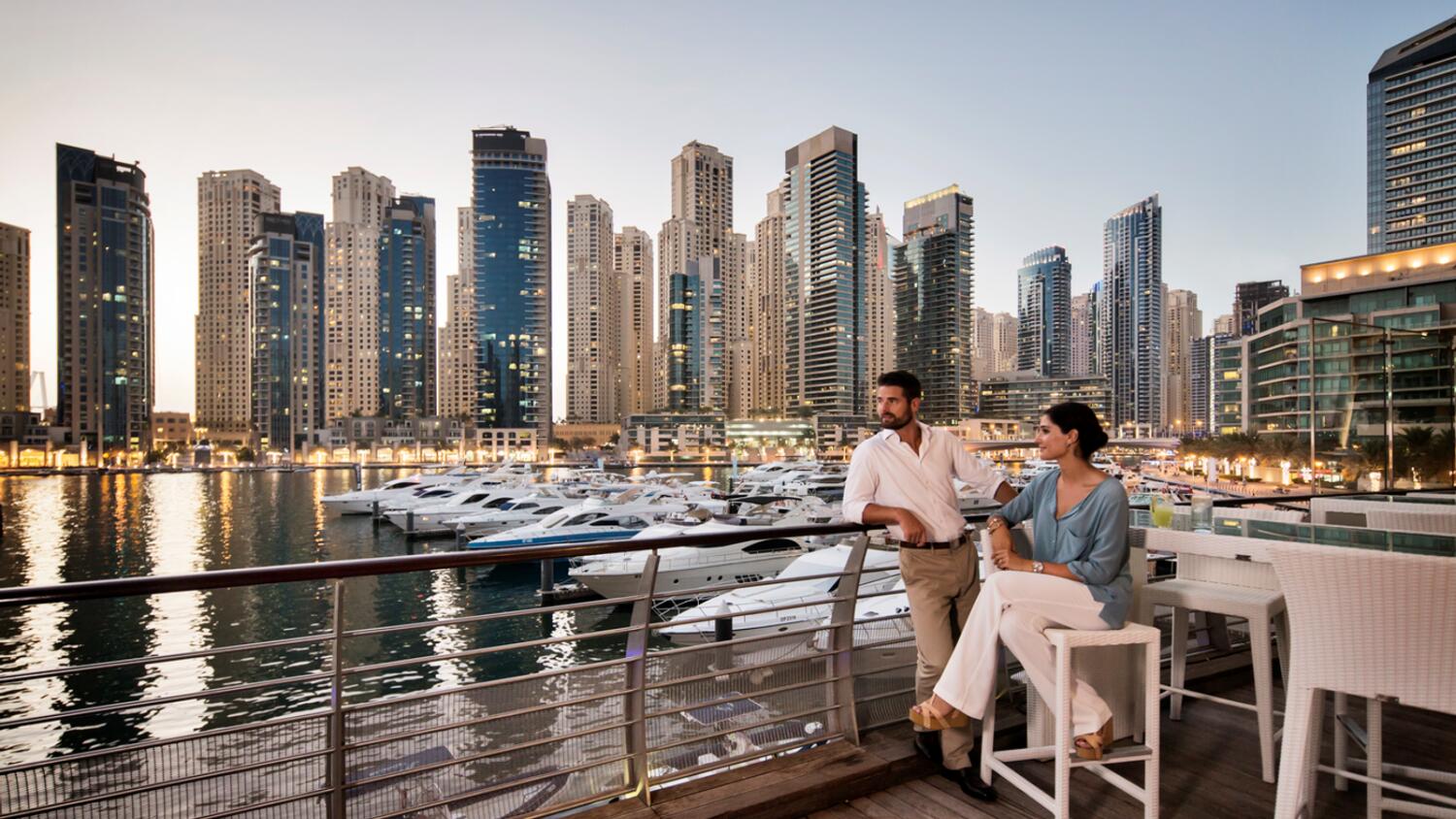 By
RAKESH MIRCHANDANI
|
07 Jul 2022